Best Asian Countries To Live In
Monday, Aug 16, 2021, 8:02 pm
1.Vietnam

Vietnam is capable of giving you that rustic feel mixed in with crazy people that are still in the process of opening up to the world. The pace of life is such that you will be able to relax as much as you want and not have to worry about money because everything is so cheap there.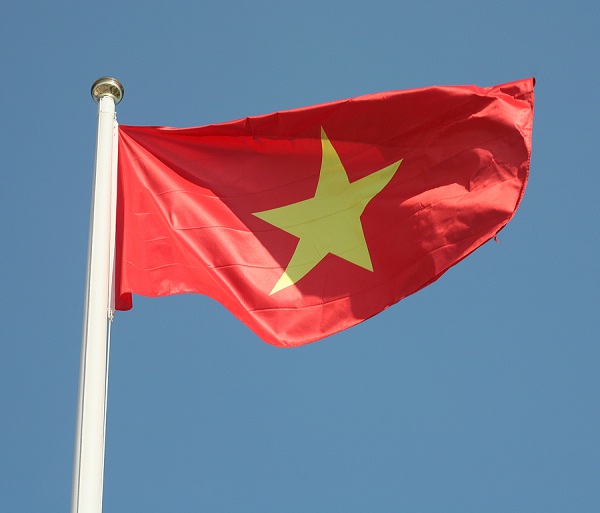 2.UAE

People forget that the UAE is still technically in Asia and if you want a high standard of living, then you should give this country some serious consideration. It is safe, it is clean, it has high morals, and overall it is a joy to be in.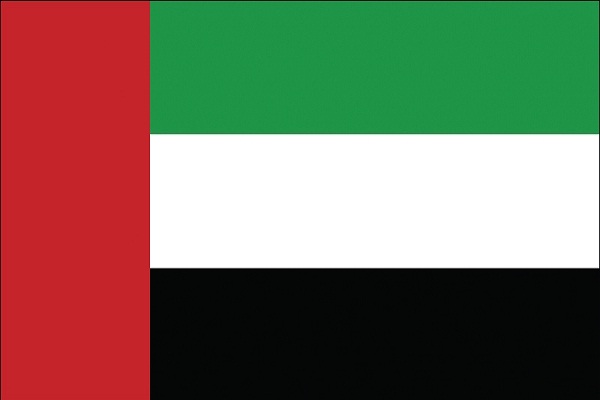 3.Philippines

If you want to see a bit of Asia as it used to be, but with modern living and chaos, then this is the country for you to live in. Manila is massive and it does require a certain type of personality to make a success of it here, but with some luck on your side it should pose no problems.