Best 'Money Can Buy Happiness' Photos
Sunday, Mar 28, 2021, 7:30 pm
1.So, so true

Ice cream should rule the world and it is a real shame that this is not the case. However, without money we would never experience it, so for this reason alone money really can buy happiness.
2.Go for it Al

Al Pacino has both fame and fortune on his side and he seems to have put it to good use. OK he could have probably just handled the fame part, but it will always mean he has a hot woman on his arm due to the money he has.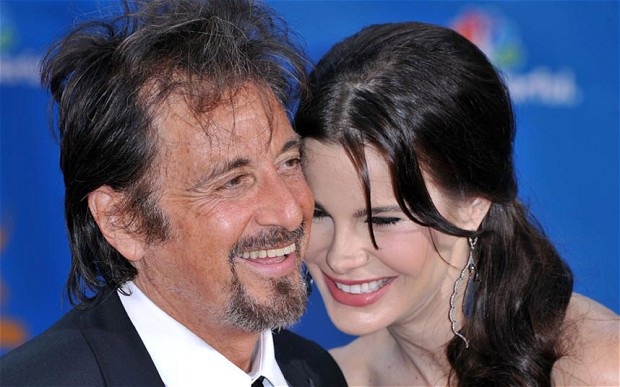 3.Maybe it's his belly

Maybe she is with him because she loves his belly or more than likely it is because he has a large bank account. He is happy, but the look on her face tells a different story.