Best "Girls With Beer" Photos
Friday, Jan 29, 2021, 8:13 pm
1.Pour it in there

Well this certainly gives you a different perspective on things, but at the same time you have to say that she is hot and boy does she love beer. As a guy surely you would be proud to be with somebody like this?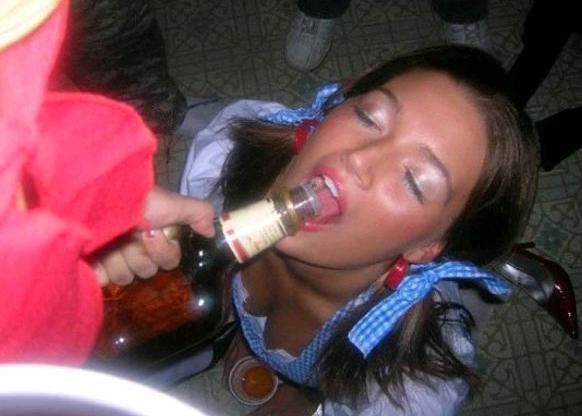 2.Lite beer..leaves nothing to the imagination

There is no doubt that drinking Lite beer does strip away some things about the drink in the first place, so it makes sense for it to be advertised in this way as well. Could this company have got a couple of girls that were more perfect for it than these two?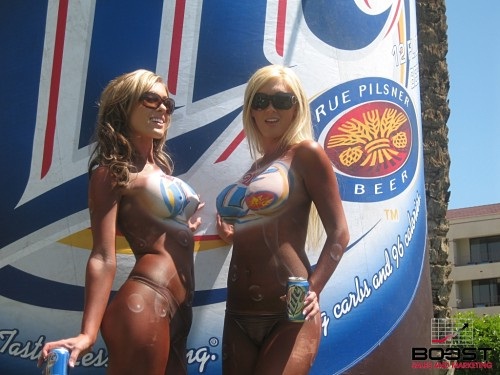 3.Yes she has some beer

Just imagine being at a party and this is how your ice cold beer is served, would that not be one of the best parties you could ever hope to be at? In actual fact you probably would not care about the beer.