Benefits Of Learning Psychology
Tuesday, Aug 17, 2021, 6:35 pm
1.Inter-linkage with Several Sciences.

The great thing about a degree n Psychology is that once completed you are accepted into other areas of study readily, since many topics are covered in Psychology. This includes law and medicine.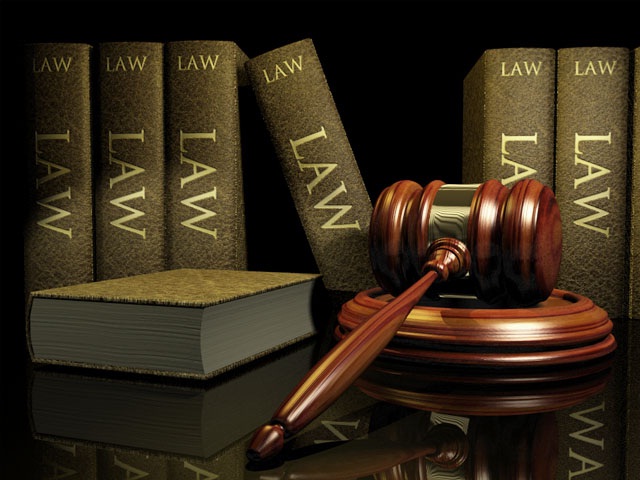 2.Personal Analysis

Being able to understand the mind both on a functional and dysfunctional level you can really get to the core of issues not only in a work setting. This can spill over into relationships and friendships. This helps you make scientific deductions that help both you and the person.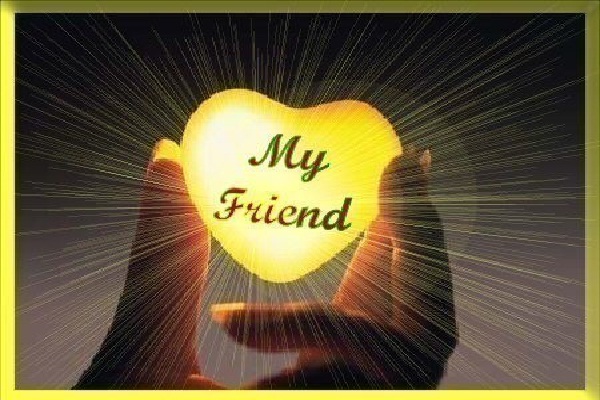 3.Statistical Analysis

A huge portion of the study of Psychology is taken up with statistical analysis. You are taught to collect scientific data, categorize it and measure it. This not only helps with critical thinking but also makes you wanted in certain jobs and positions but also important areas of science.