Awesome Home Interior Designs Ever
Thursday, Jan 21, 2021, 8:28 am
1.Overhead Tree Light

This amazing light makes it appear that you are sleeping in the forest. Just install and turn it on, and fall asleep in this magical place. Even in daylight, the light fixture itself is very modern and unique looking, giving any room that extra oomph it needs to have the wow factor.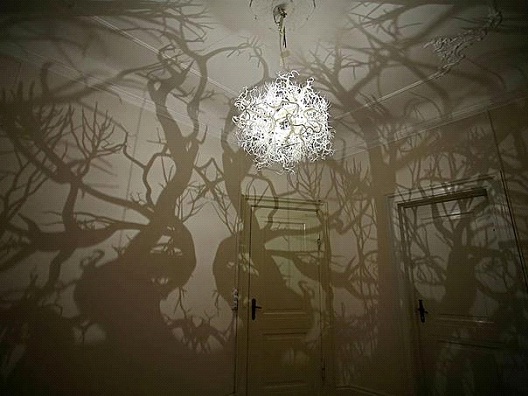 2.Indoor/Outdoor Pool

There's nothing better than an indoor/outdoor pool. On a warm day, bask in the sun as you float your troubles away in the pool, or some inside if it gets cloudy. You can be in the pool whether you are in the house or out of the house, and use it during any season.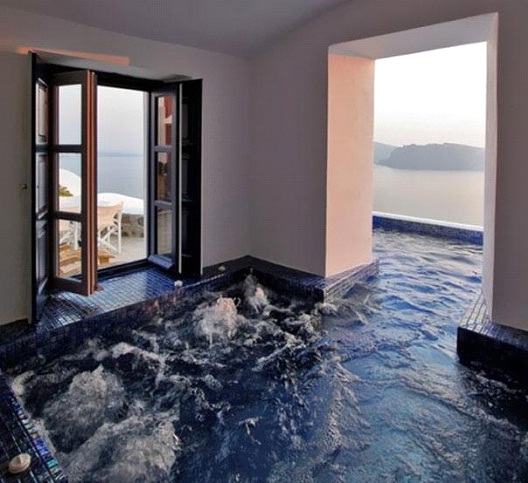 3.Aquarium Bed

They say fish are soothing, so why not put an aquarium right over your bed. The reflecting blue light, the fish, and the bubbles are all a great way to fall asleep every night. It's a great way to wake up too, as the fish swim over your head as the sun shines in the window.