Amazing Ways To Recycle
Saturday, Aug 14, 2021, 3:45 pm
1.Old Cds

So you have moved over to the iPod and have these old Cds lying around that you never use. You look at them and think you might just throw them away, but why should you do that when you can use them to decorate different objects. You need to remember the way that the light hits them and reflects back, so be clever like this chair.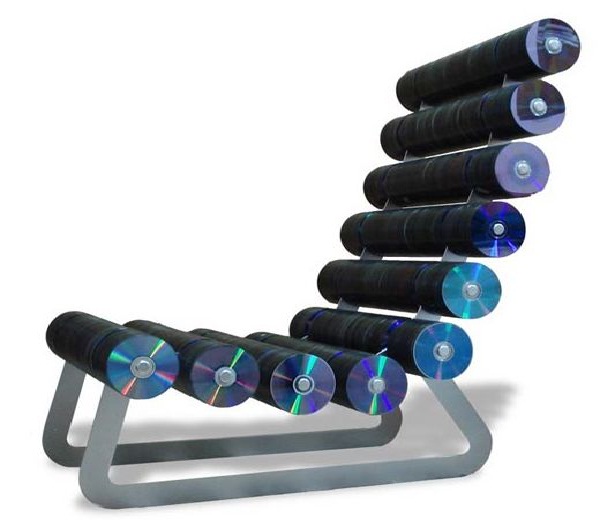 2.Coffee table

If you have different bits of wood lying around, then why not make your very own rustic coffee table? You have to say that in the right setting this is going to look like a designer piece even though it is just something that you have thrown together.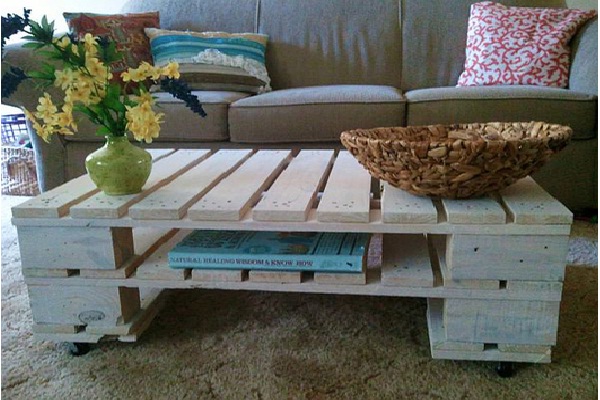 3.Artwork

How about recycling bits and pieces in order to produce a fantastic work of art? This Christmas tree is made from Christmas bobbles and there is no doubt that it does actually look quite cool, but will clearly take you some time to actually make it.