Amazing Water Droplet Photography By Miki Asai
Friday, Mar 26, 2021, 9:28 am
1.Bold

Unexpectedly bold, red and blue create almost a city landscape with the softness of water and fluidity. Imagine this made large and on your wall and the peace it would bring you.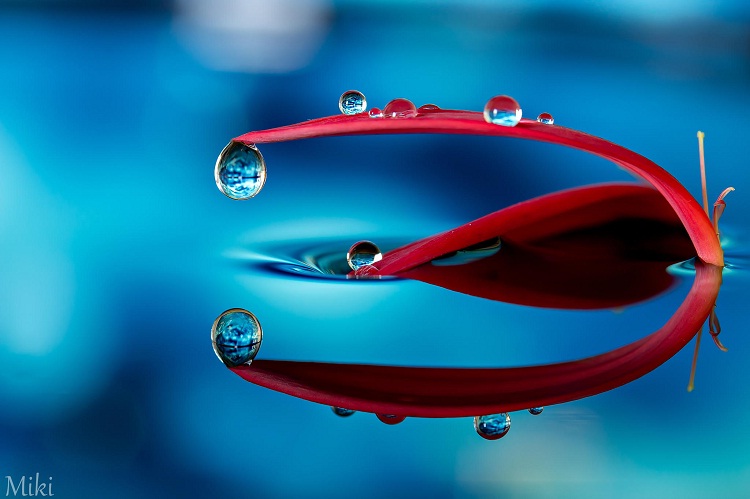 2.Crimson

Deep red and monochromes of crimson showing tight hidden buds amongst the droplets. For some reason the red really does manage to just bring the entire image to life.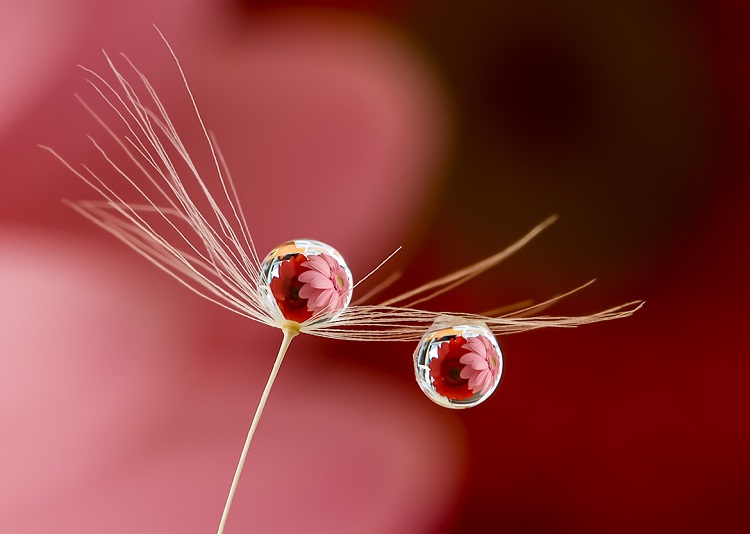 3.Winter Underworld Forest

Like a scene from a winters water forest, droplets and flora dance and dodge the imaginary wind. It gives a chilly feel to a beautiful photograph.