Amazing Underground Cities
Wednesday, Aug 11, 2021, 9:29 am
1.Beijing underground

This was the Chinese equivalent of Cheyenne Mountain and it shows how seriously a number of countries were taking the possibility of a nuclear attack. This was another city that was massive and deep underground, but now it is a full blown tourist attraction so you can go and check out what is actually quite a creepy place because of how quiet it is.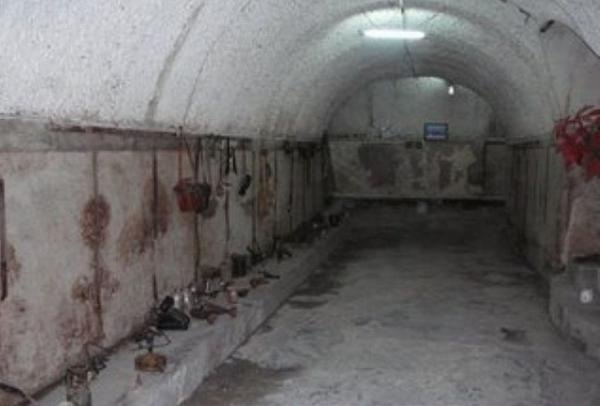 2.Cheyenne Mountain

This was the US cold war survival city and all of the important government officials would go here in order to ensure that the country would still be running in the event of a nuclear attack. As you would expect, this is massive as thousands of people would need to live here, so if you plan on trying to visit it, then make sure you have a lot of spare time.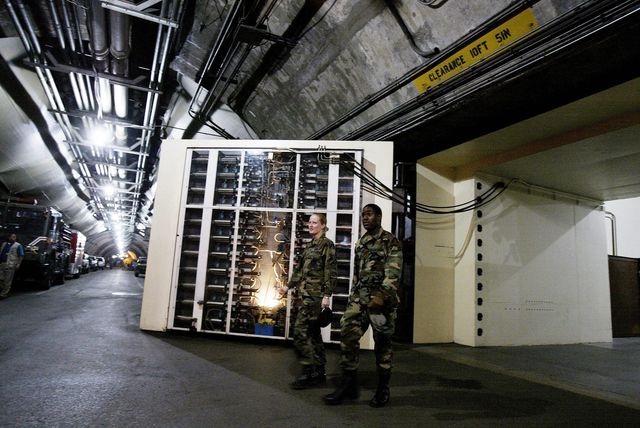 3.Montreal

A lot of people are unaware of the fact that under the city of Montreal lies a network of tunnels that stretch for a total of 20 miles. This is all connected to the metro, but it is still an impressive feat of engineering when you stop and think about how it was created in the first place.