Amazing Things To Buy On Amazon
Thursday, Aug 12, 2021, 4:33 pm
1.Rabbit

Yes this is a rabbit for sale on Amazon that was freshly hunted, killed, and dealt with in the appropriate way. Why somebody would decide to list this on Amazon is one of those strange things that we will never fully understand, but there have been 84 reviews, so perhaps we are the strange ones if we do not understand what is going on.
2.Toilet Throne

Yes this is an actual toilet that has been designed as a throne and how regal would it be for you to do your business on here? It really does look quite plush, but would you fancy polishing it in order to keep it clean? Clearly it is more for a traditional bathroom than a modern look.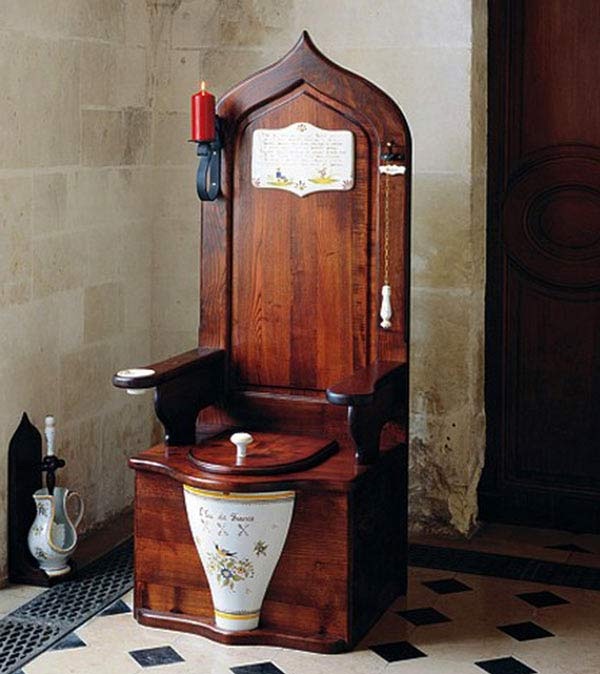 3.Wolf Urine

Clearly there is a practical reason for selling wolf urine, but the best part is that it shows that Amazon is open to selling just about anything. It does look like a big tub, so you wonder how many trips to the toilet the wolf had in order to fill it in the first place? Imagine the delivery guy handing this over to you and congratulating you on your Amazon order.