Amazing Packing Tape Sculptures
Thursday, Aug 12, 2021, 6:45 pm
1.It's for you!!

Luckily this tape is very light, so you should be able to pick up the receiver without any problems. Oh wait there is no phone attached, but the sculpture is still cool anyway.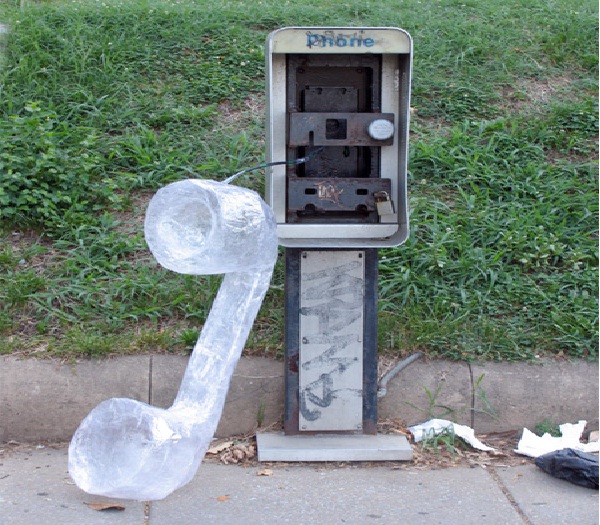 2.Get that ice

The coolest thing here is that you would actually think that the entire thing was made out of ice rather than the sculpture replicating somebody cutting it. How much work must have gone into this entire thing because it is actually pretty big, so the artist must have patience of a saint.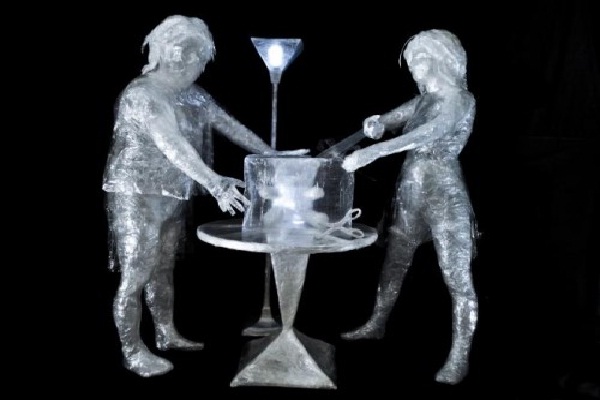 3.Using what is around you

What this shows is that the artist is able to use what is around them as their inspiration at times for their sculpture and this is the perfect example. It is so cool to see this small child apparently pulling this broken post over and it would certainly stop traffic as people try to check it out.