Amazing Looking Mushrooms
Tuesday, Aug 10, 2021, 3:39 pm
1.Bubbles

Bubbles! Now when I say bubbles I am not referring to Michael Jackson's former pet monkey. Look at this plain white mushroom. To me it looks like bubbles are being blown by this tree. With all the crazy and colorful mushroom we have seen, I think that this classic white bubble like formation is pretty and cool.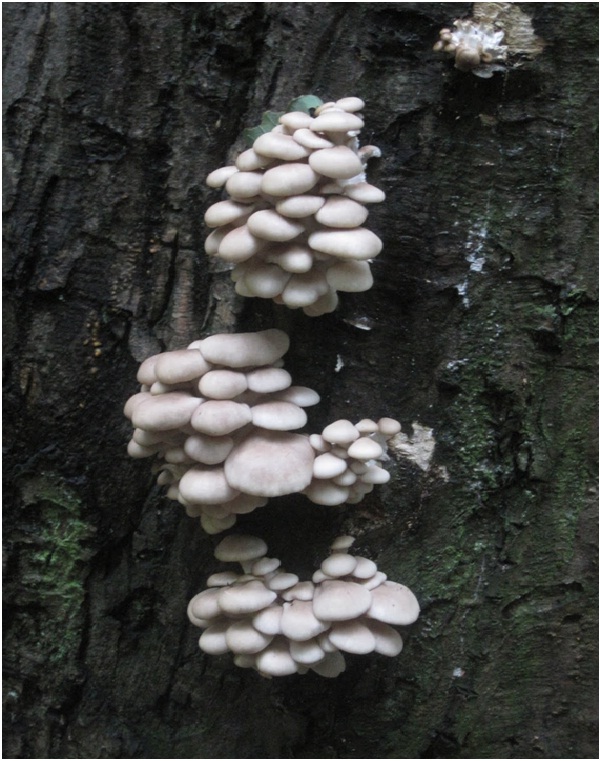 2.Octopus!

This is one cool looking fungus. Just look at it its doing its own thing growing the way it wants to. This mushroom is a rebel and I love it! Besides going against the grain I love how this mushroom looks like a tangled up octopus. If you squint just enough I bet you can see it too.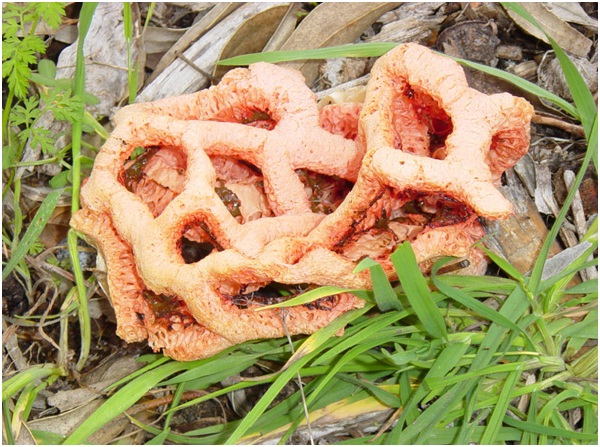 3.Blue Mushroom

Blue happens to be my favorite color. So its not surprise this blue beauty makes the list. Mushrooms do come in many colors. Red, yellow, even orange. You don't see to many blue mushrooms. You don't see many blue things that grown out of the ground period. I wonder how this mushroom tastes?