Amazing Geeky Robes
Thursday, Aug 12, 2021, 6:22 pm
1.Iron Man

This robe is certainly going to bring out the kid in you as soon as you wear it because Iron Man is indeed cool. The only thing to remember is that it is softer than iron because that would just make for a terrible robe.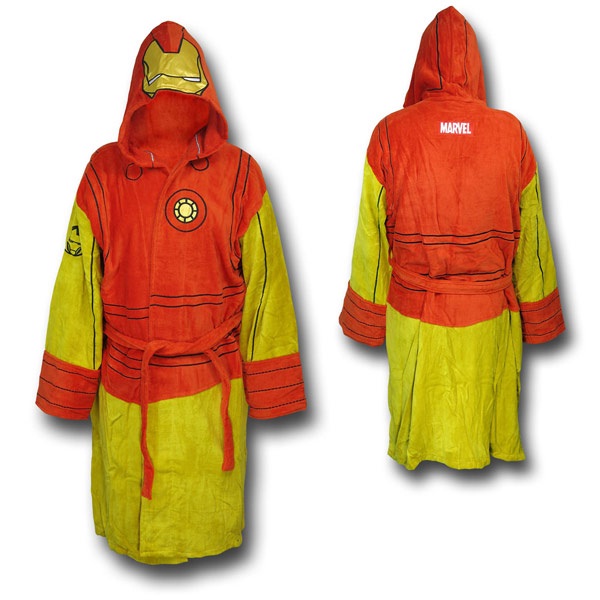 2.The green lantern

Well this has to be one of the geekiest robes out there on the market right now. The Green Lantern has certainly become more popular in recent years thanks to Hollywood, but of course it only comes in one color, so if green does not suit you, then you are kind of stuck.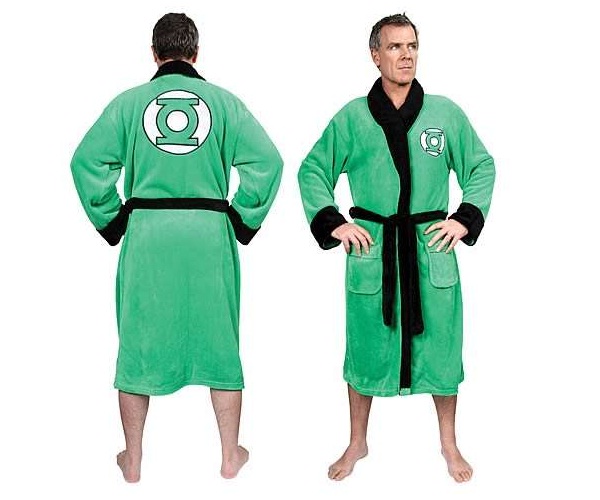 3.Supermaaaaaannnn

Finally, you too can be Superman and how often did you wish that when you were a kid? The only thing missing here is that it should have had some kind of cape included in order to make it look a bit more authentic.