Amazing And Easy Chinese Language Learning By Shao Lan
Saturday, Aug 14, 2021, 8:43 am
1.Woman

Yes so a lot has been added in order to turn it actually into a woman, but you still get the point when it is all done. Of course it makes it easier when she is an Asian woman because it does seem to just tie in with the language.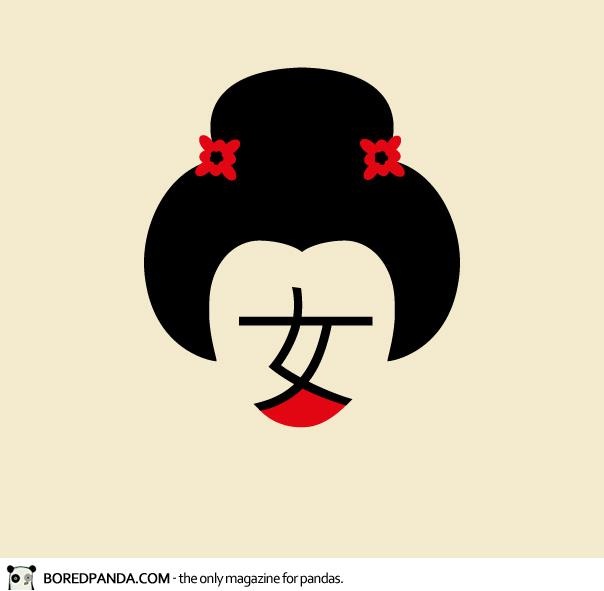 2.Big

Well this is quite similar to the word for person just an extra bar has been added in, which then leads to the hands, so it is going to be easy for you to get confused at the start. However, add on all of those bits and pieces and life does become so much easier.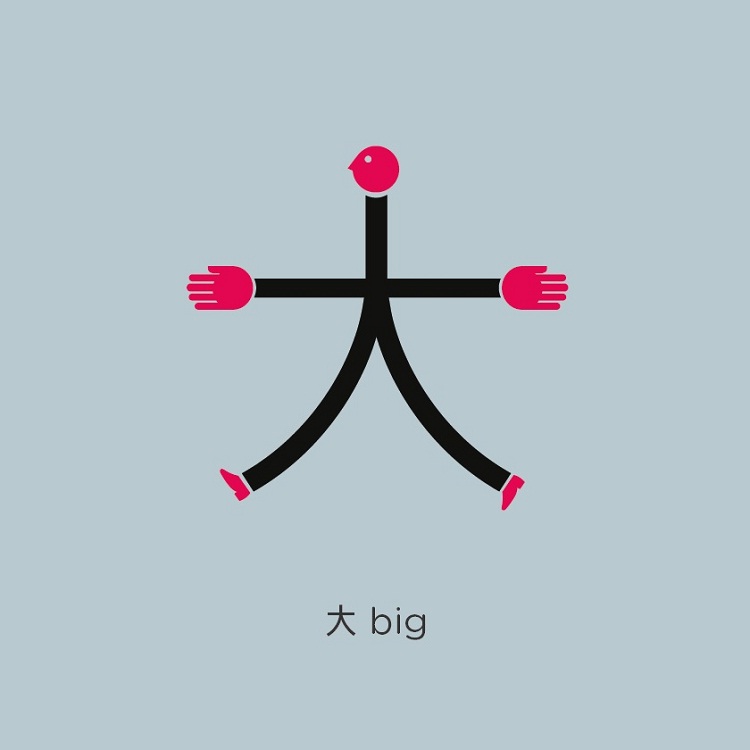 3.Sun

Well this is pretty similar to the symbol for moon, but then you would expect that to a large extent anyway. Of course the fact that a sun has been drawn in the corner does make life that bit easier, but at least it makes Chinese a bit more interesting this way.