Amazing Facts About Space You Didn't Know
Saturday, Aug 14, 2021, 8:05 pm
1.The Sun

The sun is the largest entity in outer space. It may look small when it's shining up above, but it contains about 99% of the solar system's total mass. Scientists say that the temperature of the sun's interior is 27,000,000 degrees F and its surface is 11,000 degrees F. Just imagine all the marshmallows you can roast with that type of heat.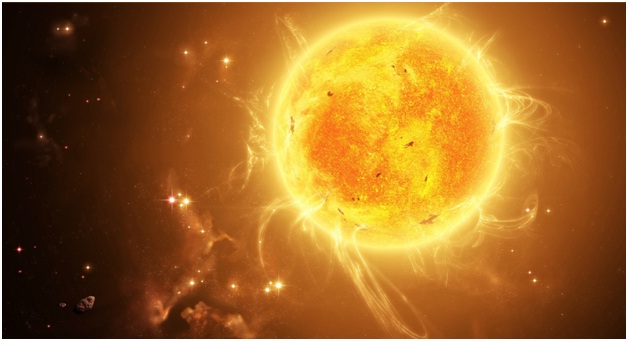 2.100+ Billion Galaxies

If you wanted to count all of the galaxies in space, you'd probably pass out from exhaustion or die. There are more than 100 billion galaxies in outer space. The largest galaxies have more than 400 billion stars. In addition to that, there are 100 billion stars in the Milky Way.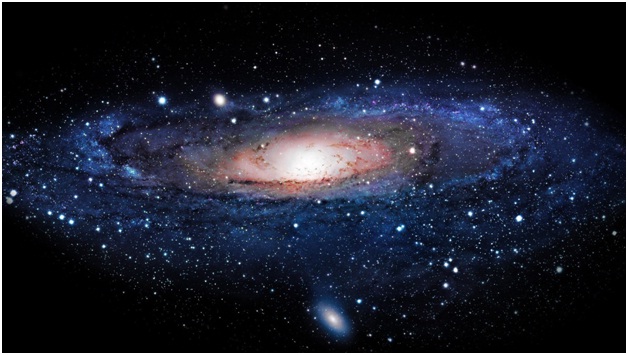 3.Saturn is the Lightest Planet

Saturn might be the second largest planet in our solar system, but it does have a title that the other planets do not have. Saturn is actually the lightest planet in outer space. The density of Saturn is so low that if you put it in the ocean, it would float.