Amazing Bus Paint Jobs
Tuesday, Aug 17, 2021, 8:29 am
1.Car crash

This design is actually to do more with road safety than anything else, but at least they have gone to the trouble of making the doors appear as if they are destroyed and even scratches and dents on the bodywork. This must have taken a lot of time to design, but the end effect is amazing and they should be rightfully proud of what they have achieved.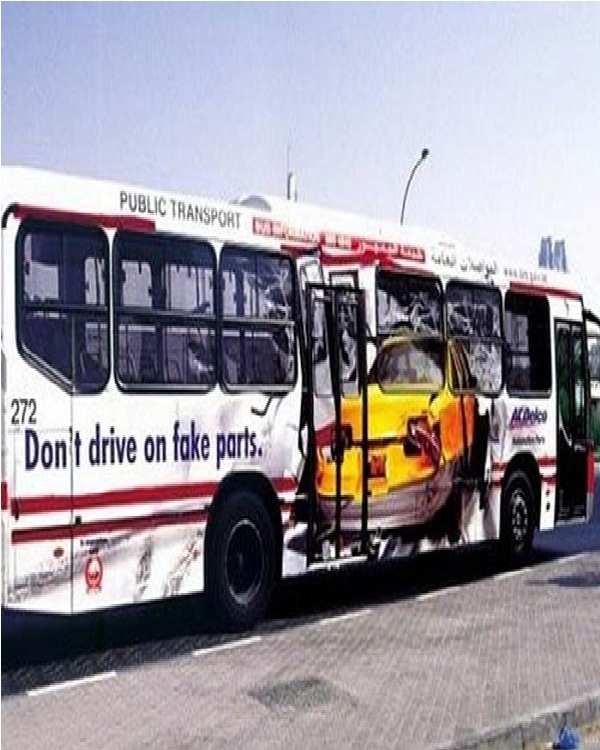 2.Weight Watchers again

It is clear that this company is ingenious when it comes to advertising on a bus as you only have to look at the way in which they have used the bendy part to maximum effect. Here the woman is thin, then it is straight and her weight appears to shoot up again and from a marketing point of view the public are going to be drawn to this image and then see the name at the side of it. Very, very clever.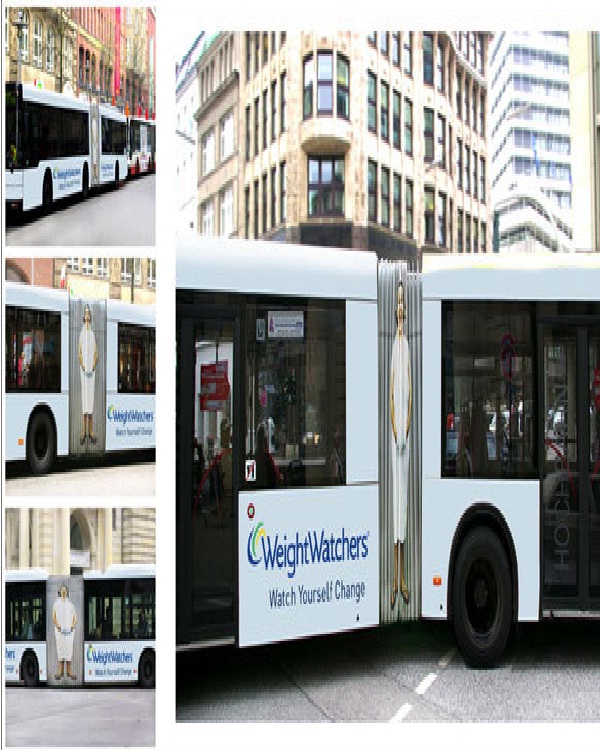 3.Tabasco

This actually is a bus that is designed to look like a fire engine purely because of Tabasco sauce. It does put across the idea of it being exceptionally hot, so in that respect it does work and the ladder on top is certainly a nice additional touch that could have so easily been overlooked. You really do wonder how different ad men manage to come up with these ideas, but this is one that works exceptionally well.