Amazing Aztec Facts
Monday, Aug 16, 2021, 5:45 pm
1.Their Capital City Was Tenochtitlan

Tenochititian was the capital city of the Aztecs and was located in the Valley of Mexico on the island called Lake Texcoco. During the 15th century, Tenochititian it was the capital of the Mexican Empire until the Spanish Conquest in 1521. Considered the largest city, the ruins are now found in central Mexico City.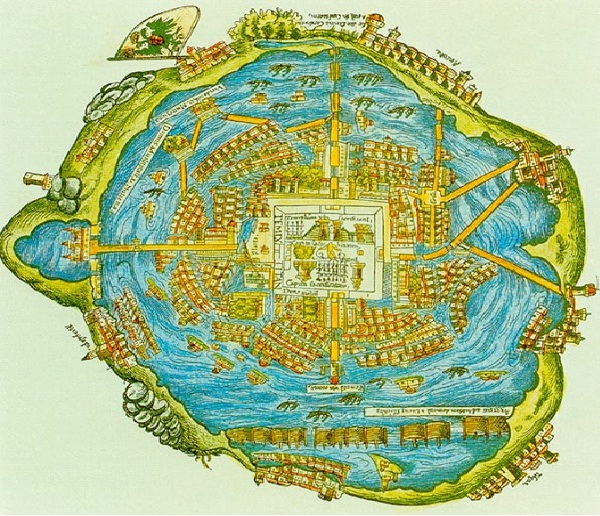 2.They Kept Dogs As Pets

The Aztecs liked pets just as much as we do and they had their own special breeds, such as the Xolo, short for Xoloitzcuintle, a hairless dog that ranged from regular size to toy and miniature. Looking kind of like a chihuahua, these dogs had pointed snouts and large ears that stood up.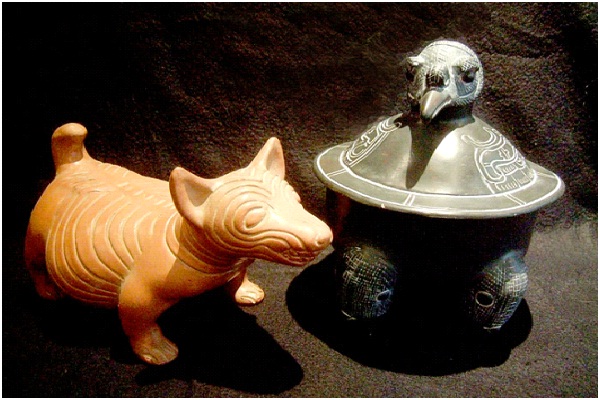 3.They Used Gold For Ornaments

Art and jewelry was own by the elite Aztecs, such as the emperors. The jewelry was made from craftsmen who dedicated their lives to the art of making fine pieces. The gold items were called ornaments, and some actually were used as what we think of ornaments today. The Aztecs were rich in silver, copper and emerald as well.