Amazing 3D Wrist Tattoos
Thursday, Aug 12, 2021, 3:55 pm
1.Lock and key

This tattoo is cool because the two of them do work well together and there is more than enough of the 3D effect to make you feel as if they are real things and simply sitting on top of the skin rather than being tattooed into it. Yes they may not be the most elaborate ones you will ever see, but they are effective and that is the main thing.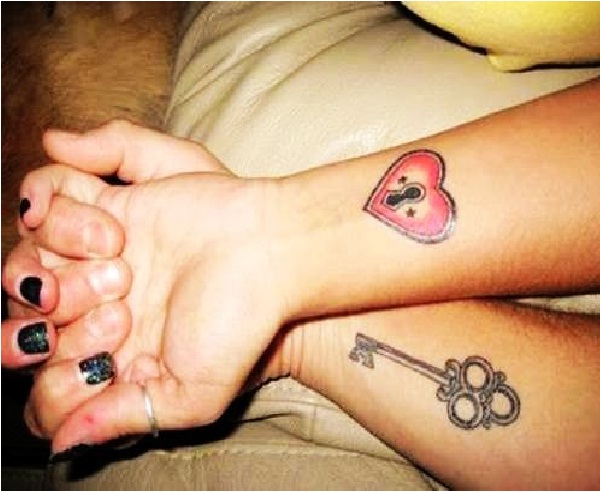 2.Inner workings

This is another cool example of those inner workings tattoos that really do leave an impression. This one is so complicated and the artist must have taken hours to complete it and make sure that everything just kind of works. There really are so many different components to look at that you never know where to look next.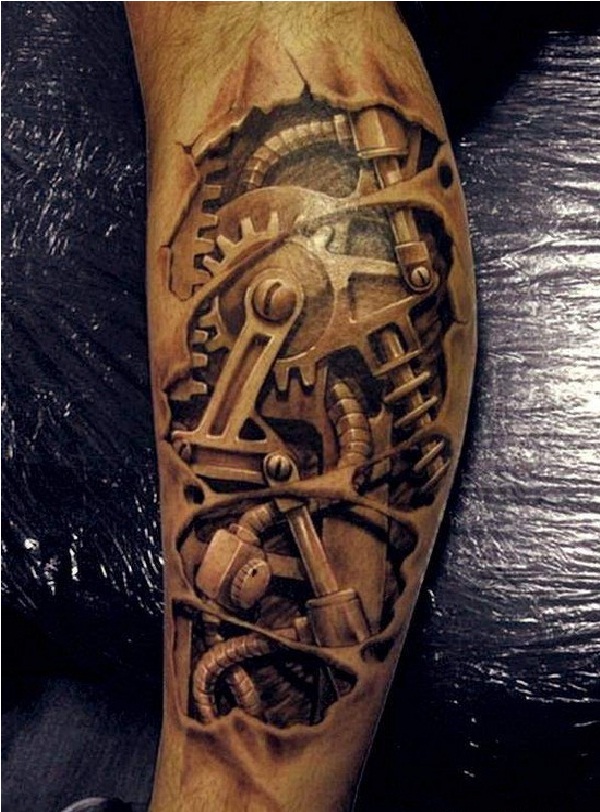 3.Face

This might be a bit of a stretch as it is on the back of the wrist as well as the back of the hand, but how cool is it? Those eyes are going to haunt you from the moment you look at them and ultimately it is a tattoo that really shows how talented the artist is as it just looks so life like.