24 Signs That You Are Fat
Friday, Jan 22, 2021, 7:38 pm
1.You are Turned Away

Your turned away from Abercromie & Fitch. It appears this designer doesn't want fat people in their stores. "In every school there are the cool and popular kids, and then there are the not-so-cool kids," he said. "Candidly, we go after the cool kids. We go after the attractive all-American kid with a great attitude and a lot of friends. A lot of people don't belong [in our clothes], and they can't belong. Are we exclusionary? Absolutely."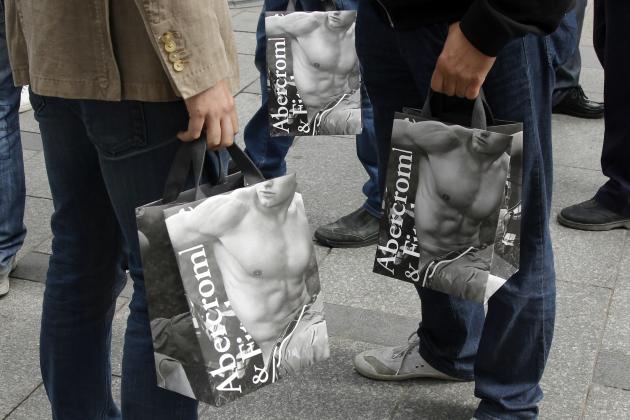 2.Flight Extension

When flying you need a seat extension in order to fit the seat belt around your belly. This is actually quite humiliating and it could spur you on and actually do something about your weight.
3.Less Social.

You become less social. The larger we become the more negative we feel about socializing. The best thing to do is get out there as the more we sit on our overweight bottoms the longer we will stay overweight.