24 Guys Who Love Being In Friend Zone
Tuesday, Aug 10, 2021, 7:31 pm
1.Is it better than nothing?

The question here is whether or not it actually is better than nothing because at this point they look happy, but is he just posing for the cameras? Could you manage to just be in the friend zone like this?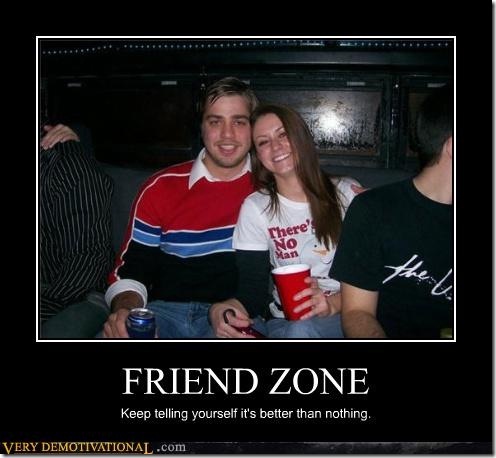 2.A brave man

Well this is certainly being a good friend because she is quite far back at this concert and just does not want to miss out on what is going on. Instead, he has somehow hoisted her up onto his shoulders and we should applaud him.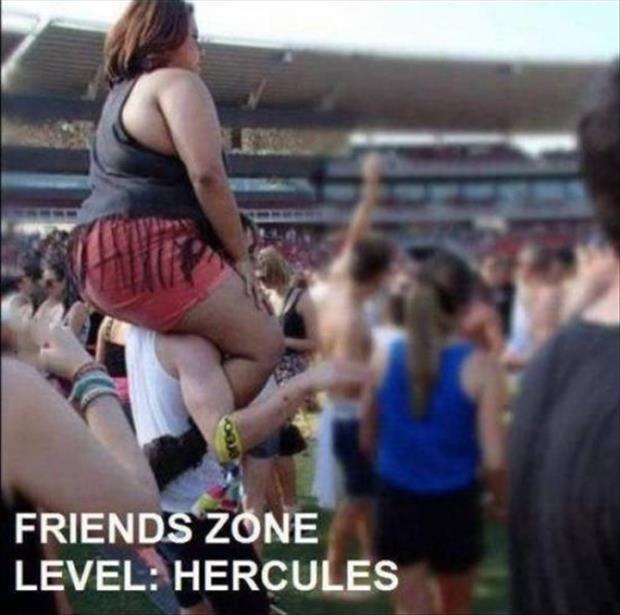 3.A guy friend for photographs

When it comes to a guy friend being in the friend zone, then it does appear to be the case that he has to be strong to make sure that photographs such as this one can be taken. At least he gets her to climb all over him even though it is entirely innocent.