15 Amazing Google Employee Perks
Wednesday, Jul 22, 2015, 3:07 pm
Lots of people hate their jobs for many reasons. If you ever think that there's nothing like a dream job, you should probably never heard of what it will be like to work at Google. Google is one such technology company on the planet that truly values their employees and their efforts. Here are 15 amazing perks Google has in its store for its employees!

4.Working With Great People

Google only hires the best. If you get a chance to work at Google, it means you are most likely to meet many smart and cool people. Some of the Google employees are authors, wildlife photographers, and even professional sports persons. If someone managed to get a job in Google, it means he or she will have a chance to learn, and gain knowledge from other Googlers.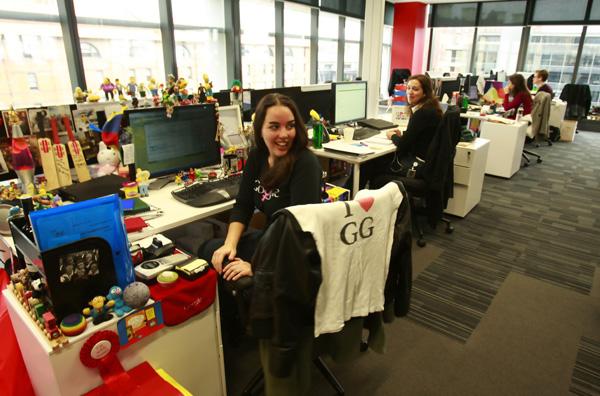 Source
5.TechStop Offers Tech Support to Googlers Round the Clock

TechStop is something you will find Google campuses where tech specialists are always ready to help Google employees with all hardware and software guidance. If something goes wrong with a laptop or software, employees can get help from TechShop. ""because it's just such a practical approach to solving the simple problems that get in the way. For example if you forgot your laptop power supply, go get another." A Google said.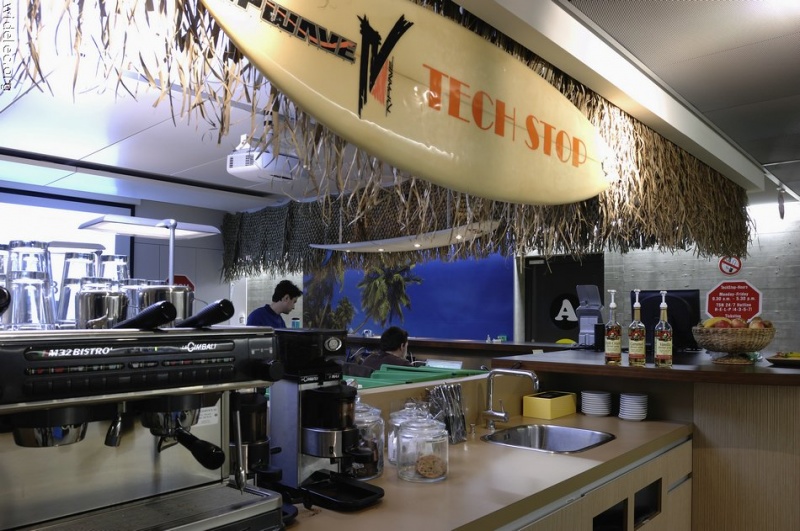 Source
6.Free Ride to and from Work

Googlers who work at Mountain View campus get a free bus ride to and from work. These buses, which are known as 'shuttles' are equipped with WiFi and all sorts of modern facilities to entertain Googlers or help them get their work done on the move. All the employees who live in San Francisco can avail shuttle ride.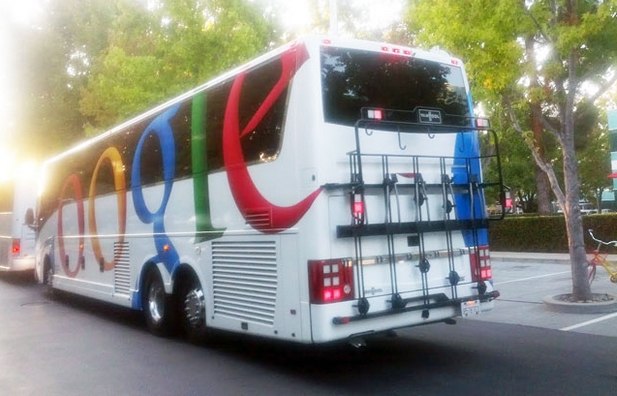 Source
Report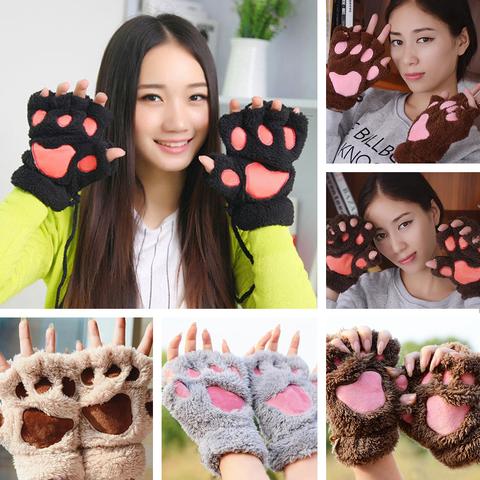 Hot Fluffy Bear/Cat Plush Paw/Claw Glove! BUY NOW!!
$11.99