15 Amazing Google Employee Perks
Thursday, Aug 27, 2020, 3:07 pm
Lots of people hate their jobs for many reasons. If you ever think that there's nothing like a dream job, you should probably never heard of what it will be like to work at Google. Google is one such technology company on the planet that truly values their employees and their efforts. Here are 15 amazing perks Google has in its store for its employees!

4.Working With Great People

Google only hires the best. If you get a chance to work at Google, it means you are most likely to meet many smart and cool people. Some of the Google employees are authors, wildlife photographers, and even professional sports persons. If someone managed to get a job in Google, it means he or she will have a chance to learn, and gain knowledge from other Googlers.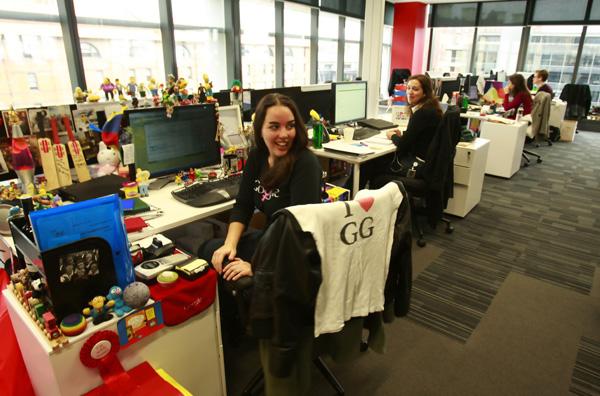 Source