Viral Photos That Turned Out To Be Fake
Thursday, Aug 12, 2021, 9:22 am
1.A purple tree forest

Well this certainly looks nice with all of those purple trees around a river. The idea is that this is a part of Scotland and people genuinely believed that there were purple trees there, but of course it was all done by photoshop as no purple trees exist. Oh and it is not even in Scotland.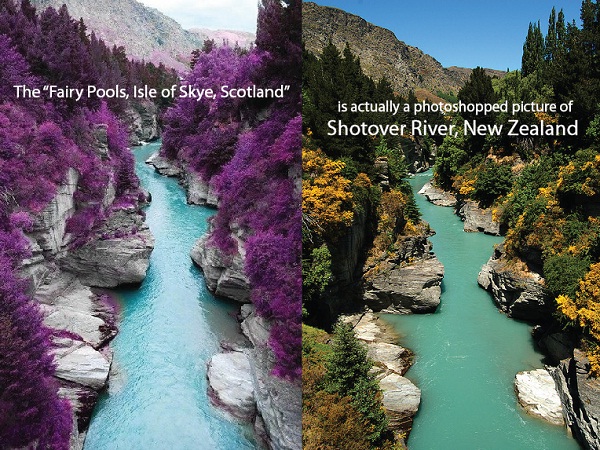 2.Awww

At first glance this just looks to be a cute baby polar bear and you can see how people would have been fooled by it. However, it is actually just a soft toy that was for sale online and the only real part is the human hand holding it.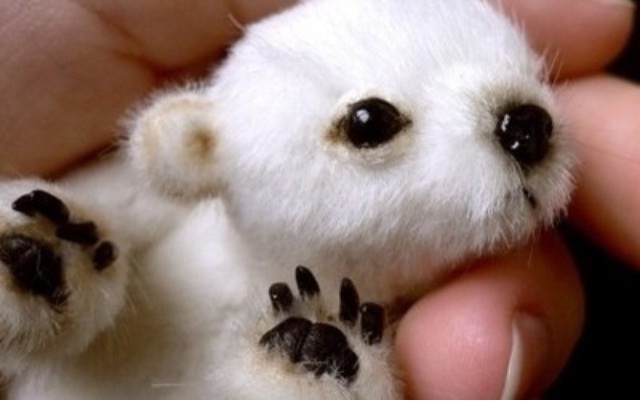 3.A strong fetus

How anybody could fall for this image is difficult to understand, but there were a lot of people who saw this and thought about how amazing it actually was. However, there are a few problems and the first one is that the fetus would need to be Chuck Norris in order to have its foot appearing like that because there are so many layers it would have to get through to then stand a chance.