Unusual And Funny Christmas Ornaments
Monday, Mar 29, 2021, 4:30 pm
1.Mer-man

If you have an undying love for men and fish, then an ornament like this might seem exciting to you. This Mer-man ornament seems more like a novelty, rather than a Christmas tree decoration. His top half is masculine and hunky. Meanwhile, his bottom belongs to Ariel of The Little Mermaid.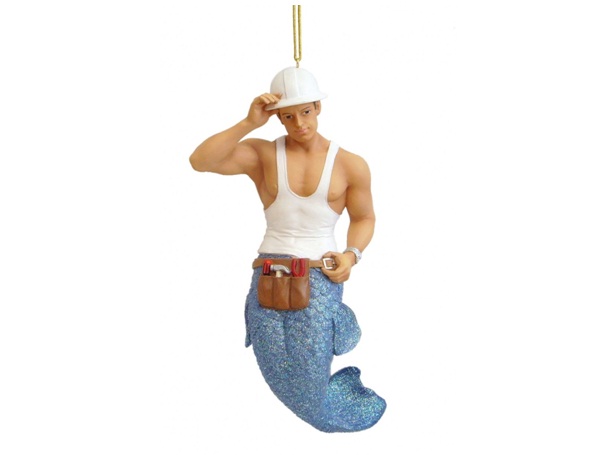 2.Grinch Ornament

Making your own ornaments is no easy task and this little Grinch was made out of recycled items. The next time one of your light bulbs blows out, just paint it green and draw a Grinch face on it. The facial features aren't perfect, but the creator got the shade of green right.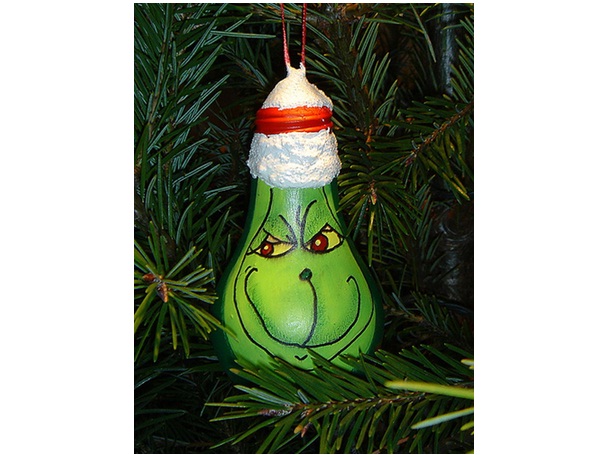 3.Fish Head Ornament

If a fish head ornament with dangling guts doesn't get you in the holiday spirit, then nothing will. The fish mirrors one of SpongeBob Squarepants' undersea friends. He even looks happy to be dead and dangling from a piece of wire. At least this ornament doesn't really smell like fish.