Top 15 Craziest IPhone Cases
Thursday, Aug 12, 2021, 8:35 pm
1.Louis Vuitton

Are you intrigued by Louis Vuitton? This case is so detailed that it really does resemble a vintage case from the finest of luggage makers. Once again though it will certainly blow your mind when you see it for real the first time, but you will also get a number of comments from people wondering where your Louis Vuitton phone case came from.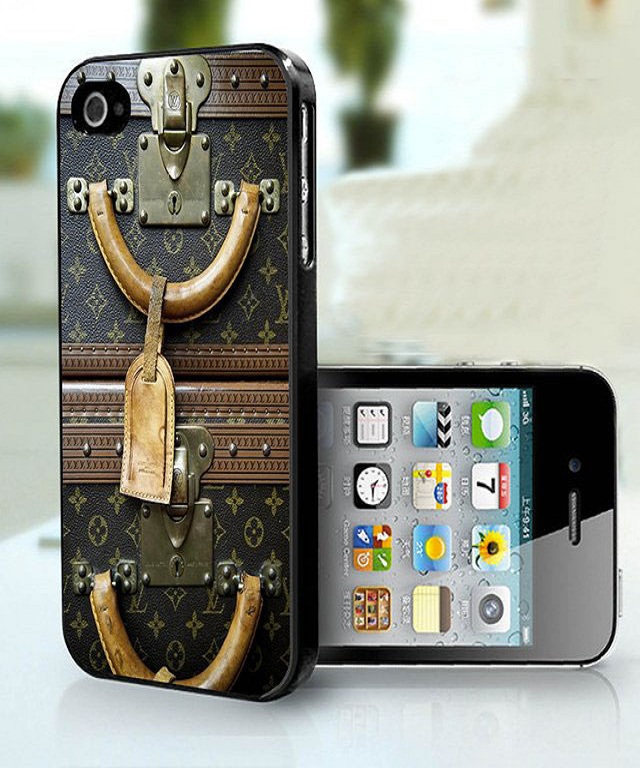 2.R2D2 Iphone case

If you love Star Wars, then you will love this case as it does copy that cool character R2D2. The case is so well done that it will be absolutely loved by anybody that enjoyed those movies and it really does bring the geek out in you. It is just a pity it does not make the noises that you associate with this rather cool character.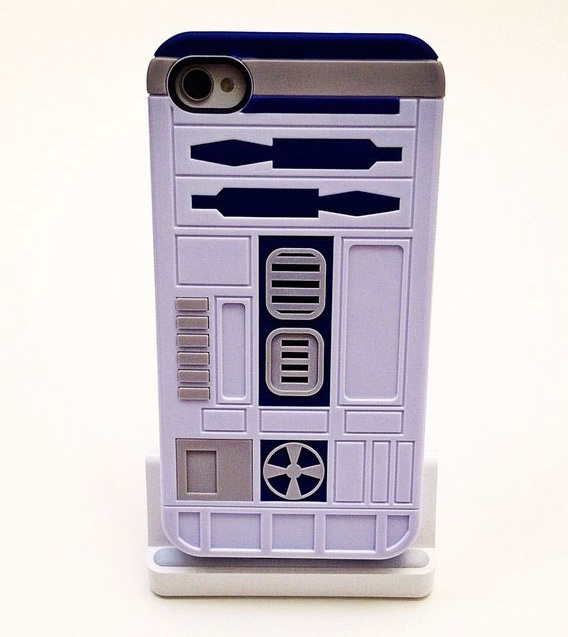 3.Swiss army knife of iPhone cases

This is the Swiss army knife of iPhone cases as it is more than just a case, but instead offers you various tools for different situations. The thought that has gone into the production of this case is amazing and it is also very well engineered, but how practical it is will depend on you and your skills with the various implements that come with it.