Teachers Who Got Famous In Other Professions
Sunday, Aug 15, 2021, 9:40 am
1.George Orwell

George may very well be a highly respected author that is still talked about, but he was also a teacher back in London. Are we not glad that he decided to change career and start writing instead?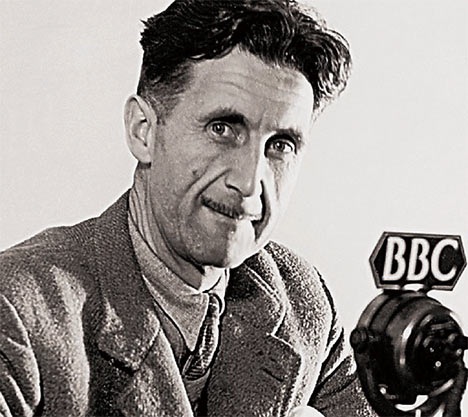 2.Mr T

Go on and guess as to which subject Mr T taught earlier in his life. If you guessed gym, then well done, but then it is quite obvious when you look at the shape he was in. You could hardly see him being a chemistry teacher could you?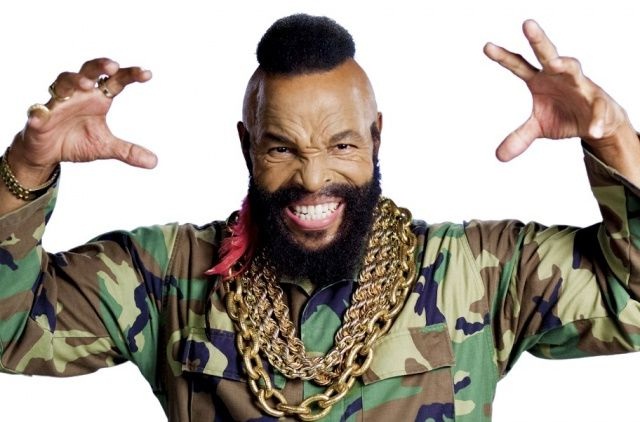 3.Lyndon B. Johnson

This is another President that was a teacher earlier on in their career, but this time it was actually at a school and not like Carter. How good he was as one is up for debate.