Strangest How-to Books
Tuesday, Aug 17, 2021, 12:54 pm
1.Help For the Well-Endowed

It is sad to think that those men who are well endowed need to meditate in order to deal with their lot? This book is a book full of wisdom for those 'afflicted' with a large penis.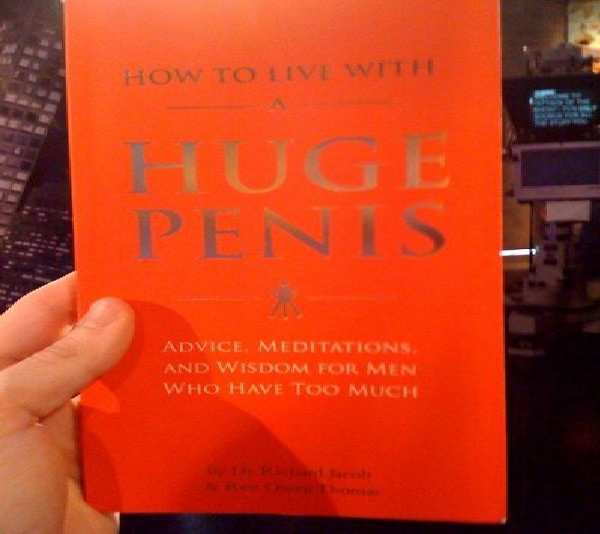 2.Why Not An Hour?

This book basically advises people how to turn on a person and captivate them in 90 minutes or less. 90 Minutes is a strange amount of time if one thinks about it. People ask, 'Why not 60 minutes?' or 'Half an hour?'.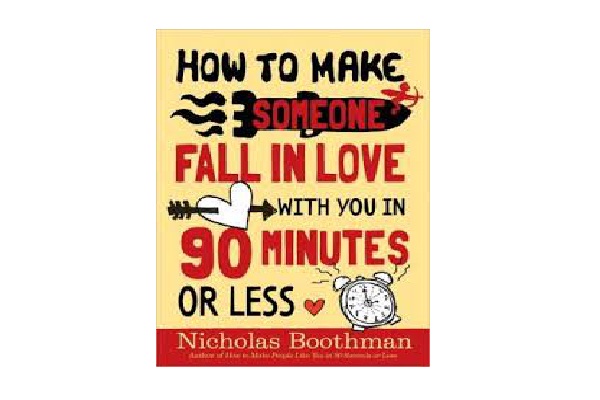 3.Who Knew?

All the things we thought we knew about cats are rehashed. When we thought that cats curling their paws on your knee in a kneading motion was in fact love, it means their plot to get rid of you has just started. People who think a dead rat on the floor is a gift from their cat, it is in fact like the Mafia dead canary, you had better watch out for your life!