Most Stupid Google Acquisitions Ever
Sunday, Mar 21, 2021, 9:31 am
1.FeedBurner

This purchase was all about trying to control RSS feeds, but of course they did not get the main player in the industry and how many people actually use them? This is such a limited market that you have to question their sanity.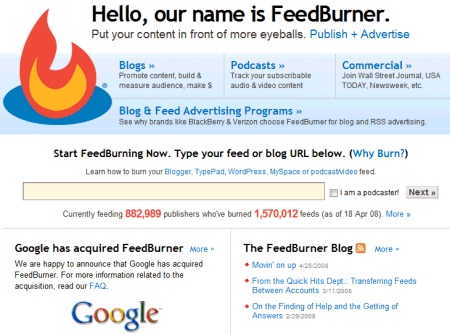 2.Like.com

Google decided to buy like.com for a lot of money and you have to question as to why they decided to do that. This website would search for things similar to the image you are looking at, but then they have that in their own google images search, so what is the point?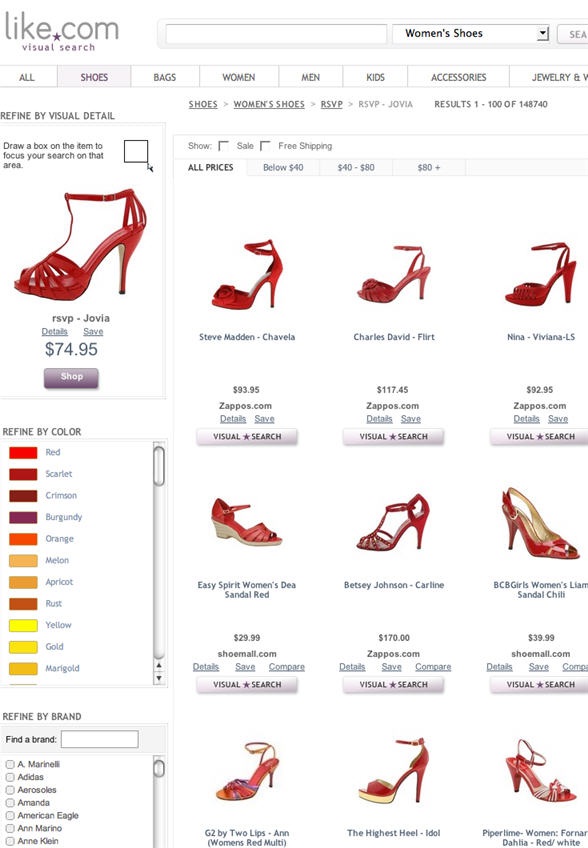 3.Gizmo5

This is a company that specialized in VOIP, but of course they timed it wrong because of the rise of the likes of Skype and other free options. This then meant that they had no option but to close it down because the market just was not there for them to do anything with it.