Most Amazing Things Ever Found In Abandoned Luggage
Tuesday, Aug 17, 2021, 9:27 am
1.Naval guidance system

This is perhaps one of the scariest things to be left behind because you just automatically think of the Navy wandering around trying to remember where they left that darn guidance system. They will be looking behind everything and quizzing people when all of the time it was at abandoned luggage.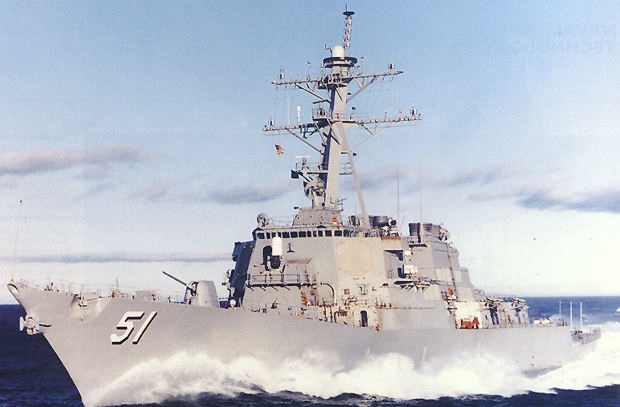 2.Canadian goose

Well when this was left behind you just knew that it was special to someone for them to travel with it, but at the same time not special enough for them to remember that they had it in the first place. Poor goose.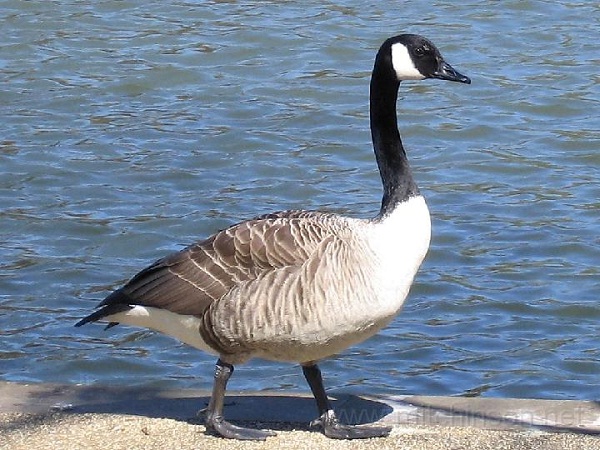 3.False leg

There have been numerous false limbs left behind at abandoned luggage and you just hope that it is a spare one that they have lost or they are in a whole lot of trouble. Imagine leaving and wondering why you are hopping everywhere rather than walking to just discover you have forgot one of your legs?