Most Amazing Snow Sculptures
Friday, Aug 13, 2021, 10:05 am
1.Some are Just Fun

He might not be the best looking face you have seen, but his teeth, tongue and lips look remarkable. A happy face caught in the snow.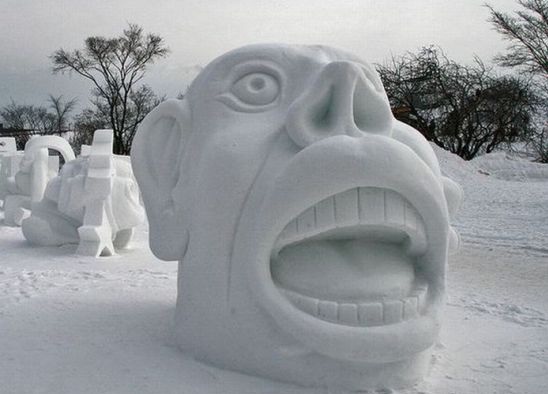 2.Water

Movement in ice. A shark slithers past a wall of water. That is how it seems yet it is all captured in snow and ice.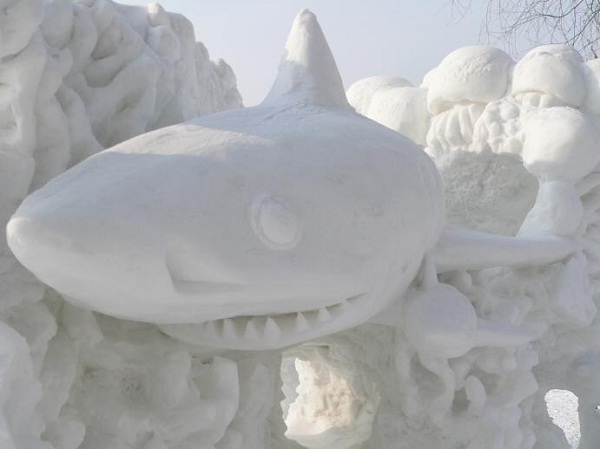 3.Simplicity

This might not be the largest snow sculpture but it certainly is very visually appealing. A collection of fans opened to the winter sun interplay beautifully with a sparkling light blue sky.