If Superheroes Had Part Time Jobs
Friday, Aug 13, 2021, 9:58 am
1.Roasted

Well if you have a superpower that involves heat and flames, then surely roasting chickens really is the perfect calling for you in life? You can let people know when they are ready by shouting out, but sadly you will stink of chicken all day.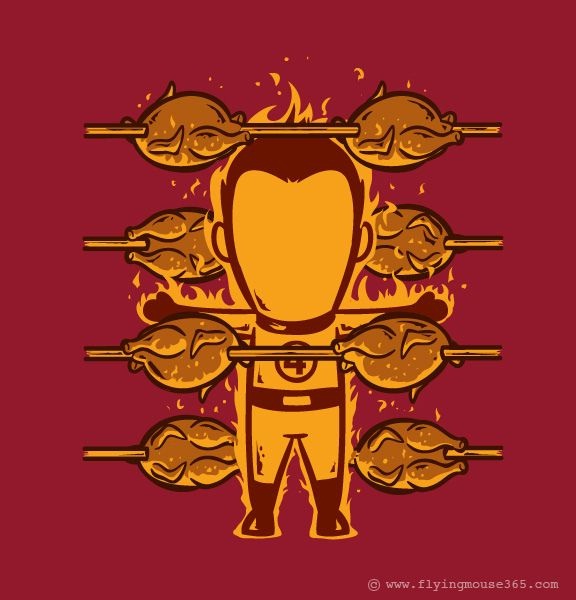 2.Already rich

Well Batman certainly has everything because he is both a superhero and he is already rich, so he is the only one that does not require a part time job. Instead, he can sit there near the bat cave and just count his interest.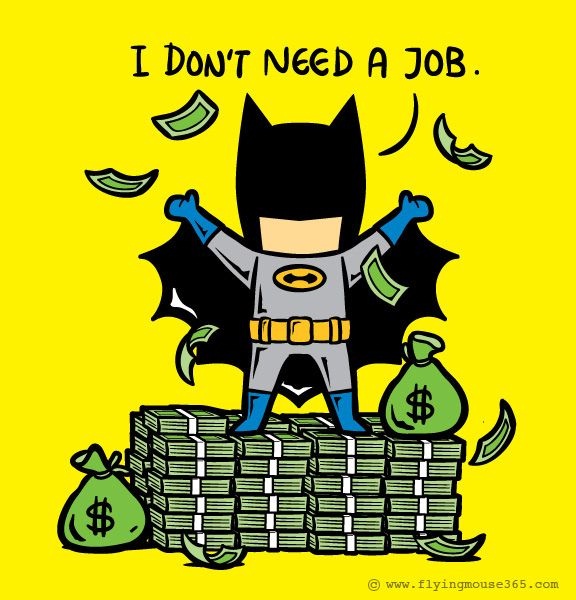 3.It's not just apples

If you have this talent would you not then be useful for more than just picking apples off a tree? Just imagine being a handyman and painting the upper part of walls? How about cleaning those hard to reach places? So many things and only two hands.