Hilarious Wedding Photos
Friday, Aug 13, 2021, 7:33 pm
1.Who wants to eat a big burger?

Ever been to burger king? this one is just king of kings... Who needs a wedding cake when you can have a big burger for your wedding, what an awesome way to celebrate your wedding :)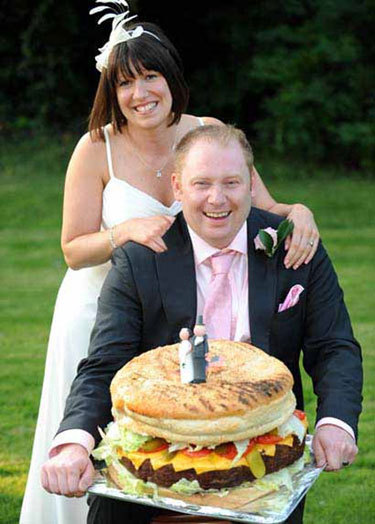 2.Now you can strike the ball!!

And now you can strike the ball.. Playing golf on your wedding is just plain crazy, how can someone think of it in the middle of your wedding? Oh well, wish you both a happy married life...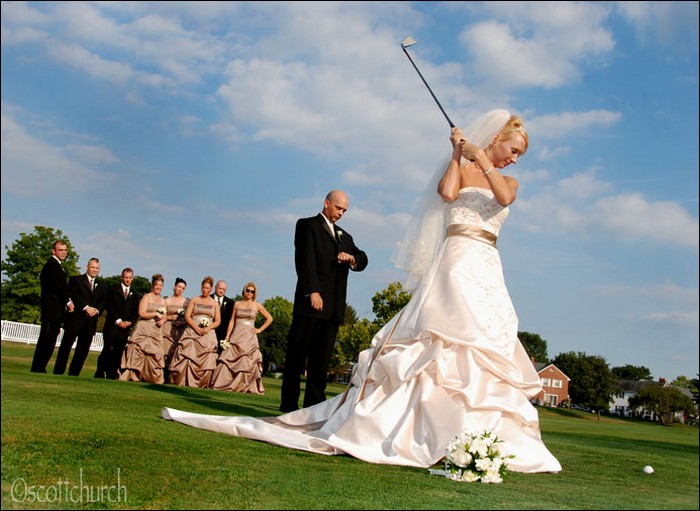 3.Bride goes upside down

This wedding photo is plain crazy, I mean what are they trying to do? Is she drunk? either way, that would be the last thing to do on your wedding day...