12 Funny Things People Google
Saturday, Aug 22, 2020, 1:30 pm
Health problem? Google it. Relationship advice? Google it. Over the years, Google has become a kind of personal coach that tells us many things. Be it a virgin boy who is about to have sex, or a debauched man who has
STDs
, everyone who has a question is more likely to Google it than ask someone else. People search for a lot of things on Google. Many of those searches are weird or
cringeworthy
. Thanks to Google's Search Suggestions feature, we are now able to show you 12 funny Google searches that crack you up right away!
#6 Why Isn't 11 Pronounced Onety One?


This is probably my favorite Google search ever! I think that we as Americans and citizens of the world should get legislation crafted top officially change the pronunciation of 11 to onety one. I think that it could really get kids excited about counting again. Our numbers have had the same pronunciation for years and I think it's high time we change things up! Who's with me?!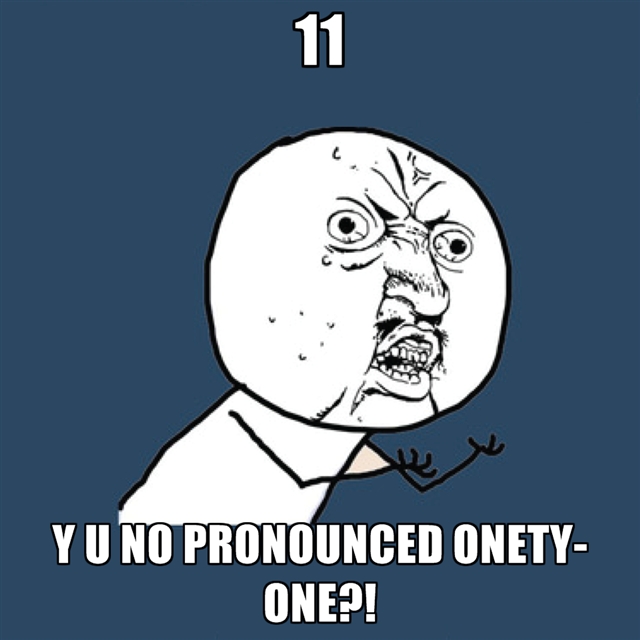 Report