12 Funny Things People Google
Thursday, Jul 14, 2022, 1:30 pm
Health problem? Google it. Relationship advice? Google it. Over the years, Google has become a kind of personal coach that tells us many things. Be it a virgin boy who is about to have sex, or a debauched man who has
STDs
, everyone who has a question is more likely to Google it than ask someone else. People search for a lot of things on Google. Many of those searches are weird or
cringeworthy
. Thanks to Google's Search Suggestions feature, we are now able to show you 12 funny Google searches that crack you up right away!
#11 Sometimes When I'm Alone I Use Comic Sans


I almost wrote this entire thread in comic sans to show solidarity with this guy. Comic sans is the most least professional font there is. It's so unprofessional that even comic books won't print in comic sans(Yes they do well some still do maybe a lot I don't read comics). I think its time to bring this font to the forefront. From now on all of my resumes will be written in comic sans. And I guess I will be unemployed for another year, but hey it's worth the laugh.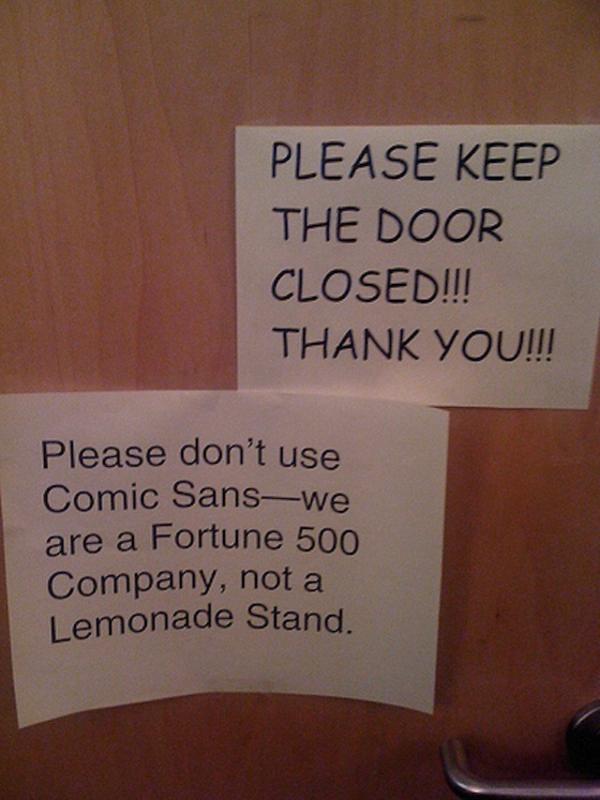 Report