Funniest "Started From The Bottom" Memes
Monday, Mar 22, 2021, 8:55 am
1.Gone further down

There is no doubt that if you do end up in Romania, then you have managed to sink even lower than you were before and that is going to pose you a bit of a problem. However, a bigger problem is if you have no idea how you got to Romania in the first place.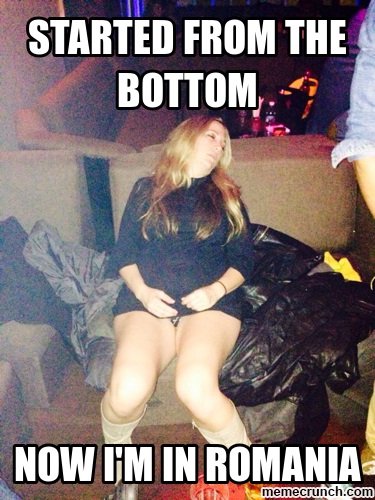 2.Getting to the top

Well this is one pretty amazing career ladder to climb because so many start out at the bottom and only a handful ever get to the top. Of course you also get a large house and free travel around the world, but you better hope that you like white.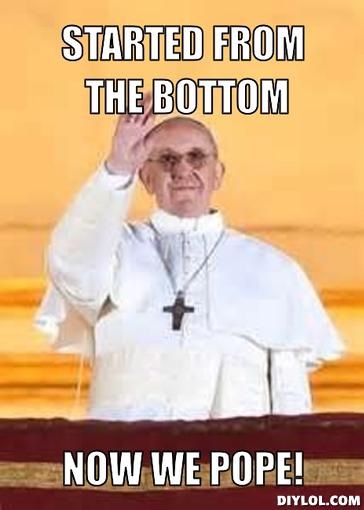 3.Looking smug

There is no doubt that this kid is looking quite smug and can you blame him when he has reached these heady heights? If you did start at the bottom and ended up surrounded by girls in bikinis then would you not think that you had made it as well?