Fun Things To Do When You Are Bored
Tuesday, Mar 23, 2021, 3:29 pm
1.Food face

Raid your fridge and cupboard and look at what there is that you can then use in order to make a face on a plate. Get as creative as possible, then upload an image to your social network profiles and challenge your friends to beat you.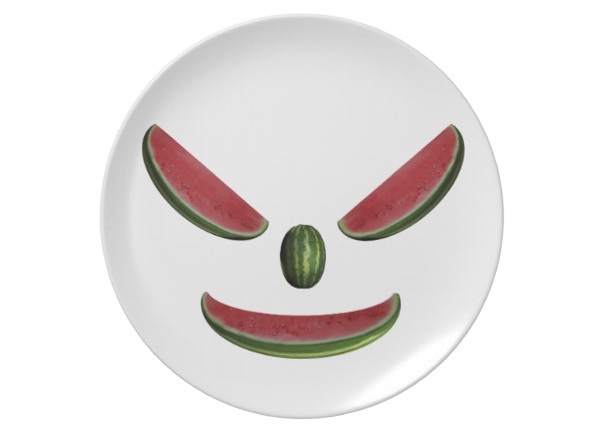 2.Stories

Watch people go by and start making up little stories about them depending on how you view them or what they are doing. Do this in conjunction with a friend and see if you can get the people to become characters in your own story.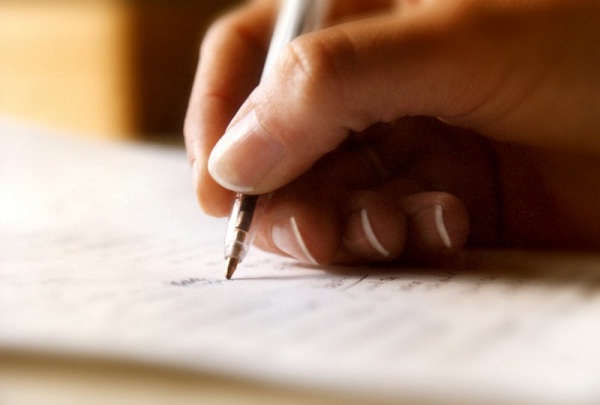 3.Dog treats

If you love dogs, then why not get some dog treats, get yourself to the local park, and use them to meet new dogs and their owners. See if you can get 20 different breeds or however many treats you have available and make notes as to which ones you have come across.