Fun Jobs With Good Pay
Thursday, Aug 12, 2021, 8:48 am
1.Resort Waterslide Tester

What about testing water slides at resorts for a fun job? You get to travel the world, stay at the finest places and all you have to do is put on your bathing suit and flip flops and hit the water slide. Give them a review and you get paid. It's a great gig, unless you don't like water, sun, and fun.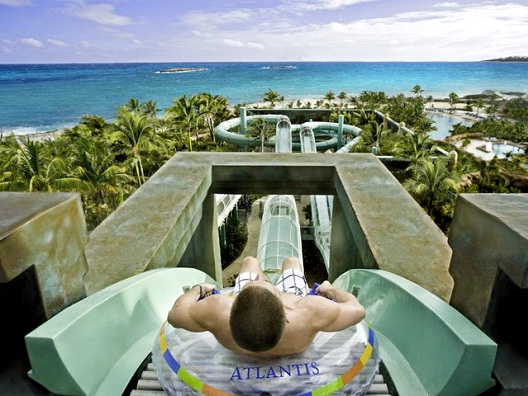 2.Luxury Bed Tester

How about lying in bed and making money. No, we're not talking about being a all girl, the job is being a bed tester. Luxury bed companies as well as luxury hotels hire people to test out their beds. They can hire you to either nap or sleep a full night on their mattresses.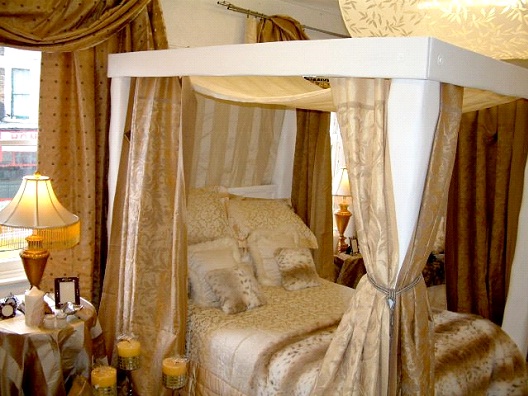 3.Florist

If you love flowers and arranging them, then a florist is a great job for you. The pay is $25,000 per year, but it's a fun job in beautiful surroundings. A good florist can make up to $45,000 and can even own their own shop. The possibilities are endless and colorful.