15 Epic Dog Beards That Will Make You Want To Have One
Friday, Nov 20, 2020, 10:12 am
What pictures are you sharing with your social networking friends, lately? Selfies? Well, they are too main stream. Try doing an epic dog beard picture! People aren't really interested to see the same old boring faces of their friends again, and again. This is the reason why we see many photo and selfie trends come and go. Cat bearding is one such trend. It was started back in 2011. A year later, dog owners started dog bearding. The dog bearding trend gained momentum in 2012 and was at its peak in 2013. Dog beard concept is pretty simple. You just pose with your dog holding it nose-to-nose with the dog looking upwards. Do you want to give it a try? Check these fifteen funny dog beard pictures.
#6 While You Are In Action


They are a meme of their own kind generally classified as dog beard memes. the technique is simple, just hold your dog near the mouth and tilt a little bit and take a snap from a little lower level and say cheezzzee!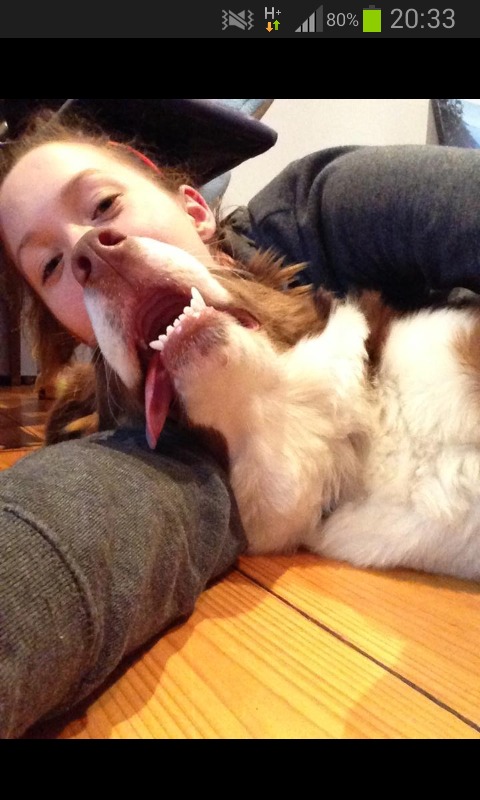 Report