Easiest Jobs In The World
Tuesday, Aug 10, 2021, 8:17 pm
1.Cute Animal Casting

Animal casting is a fun job that can get you into the television or movie business. A pet aggregator watches submission videos of pets, or holds open auditions, to find animals to cast. If you're an animal lover, it can be the most fun you ever had, that is unless you are casting tarantulas.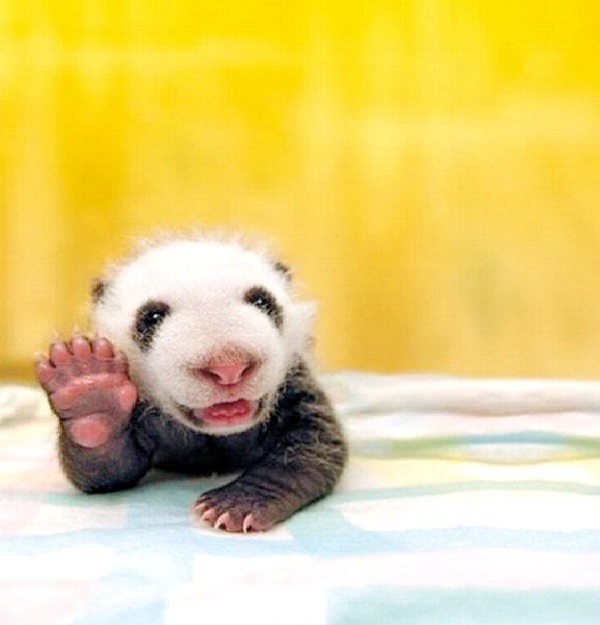 2.Massage Therapist

A massage therapist sets their own hours working to soothe out aching muscles. They can work for a company or do it on their own, if they have their own table and a place to do it. The experience can just as rewarding for the massage therapist as it is for the client.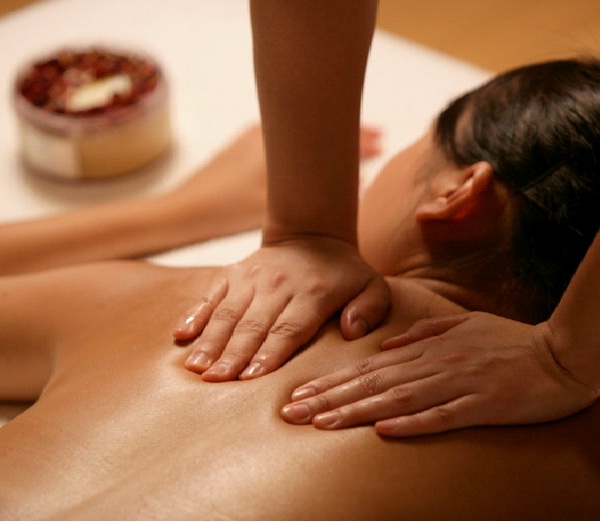 3.Photographer

Photography is a fun way to make a living. There are a variety of ways to make money, from having your own business to working for someone. You can also freelance, doing jobs for hire, from weddings to sporting events, to doing head shots for actors. You can even do shots of animals and scenery.