12 Craziest Slippers You'll Ever See
Friday, Aug 13, 2021, 11:37 am
We aren't certain if you'll find wearing these slippers comfortable, but we firmly think the weird footwear should appeal to those souls who always crave for something new in whatever they do! The slippers do look cute, but they also look a little odd to the liking of an average person. Take a look at 12 of the craziest slippers we found on popular e-commerce websites. All the slippers look funny, but the penis-shaped pair looks insanely hilarious!

#5 Yorkshire Terrier Slippers Or Chewbacca Slippers?


What do you think the slippers look like? Are these slippers supposed to be Yorkshire Terriers or were they made to look like Chewbacca from the Star Wars movies? No matter what they are meant to be, you have to admit that they are very cute yet scary to look at! Would you actually want to put these slippers on your feet? If you have kids at home, they are going to love the footwear. However, if you have pets at home, we don't think slippers are going to last longer than a few weeks!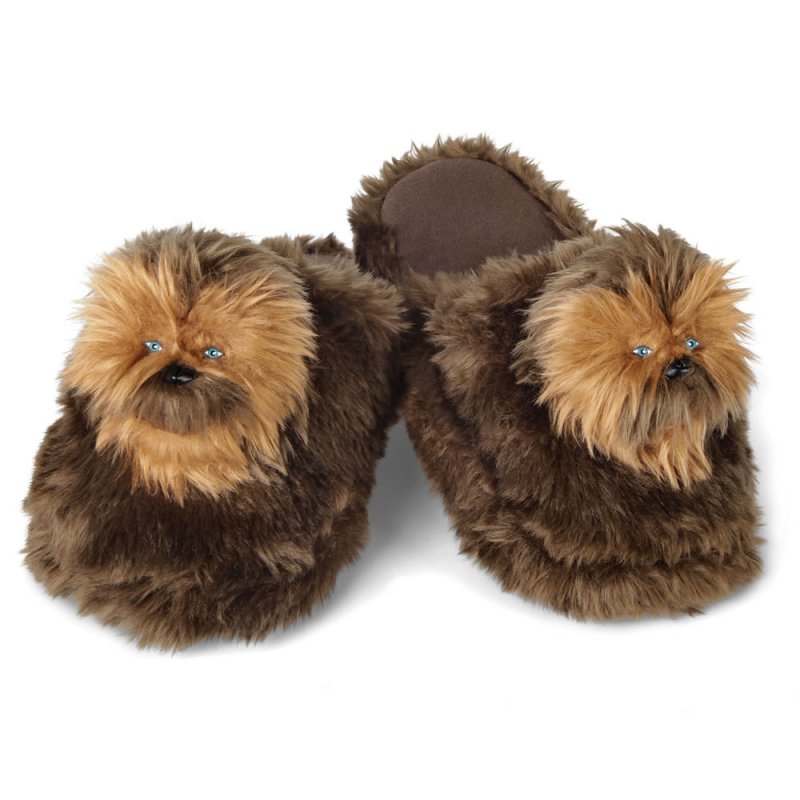 Report