Best Prank Videos Ever
Tuesday, Aug 17, 2021, 12:33 pm
1.The real waterbed

This prank took some setting up, but it was undoubtedly worth it when you see the reaction when she goes to lie down. Let's just say she was not expecting this to happen when she walked into the room.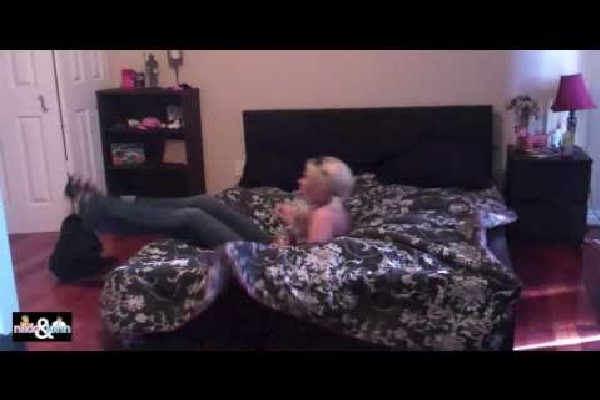 2.Jet ski prank

Well there are no prizes for guessing what is going to happen with this prank as you have a jet ski, some water, and a guy sitting on a chair. The way in which he just vanishes from view is hilarious though and it is undoubtedly a prank you are going to laugh so much at.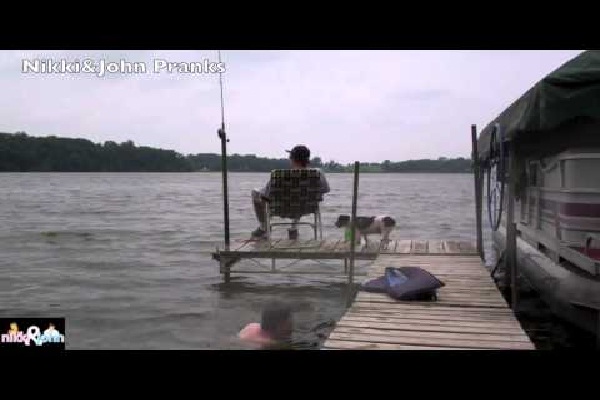 3.Superman prank

There are several of these pranks posted online because they are actually very easy to do. All it needs is somewhere quiet and in public, a superman outfit, some tear away clothes, and a phone. The phone rings, you shout out you are on your way, rip off your clothes, and watch the reaction.