Best "guess..." Memes
Monday, Mar 29, 2021, 7:22 pm
1.Which one is it?

So which one is it here? Have you actually looked low enough to see the writing? Do you think size does matter? So many questions and not enough time to answer them.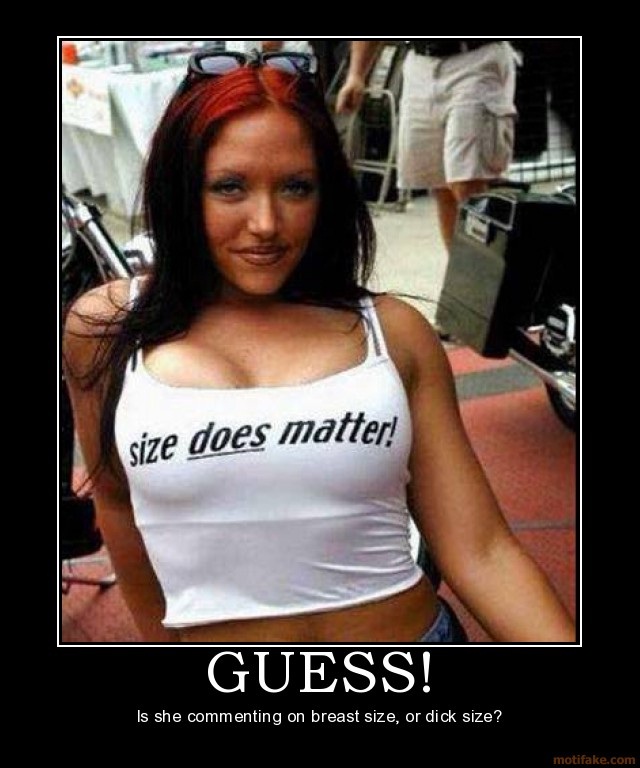 2.It probably is

So do you think that this is indeed the wife's car? If it's not then the guy has a lot of explaining to do because there is just far too much makeup in there for it to make sense.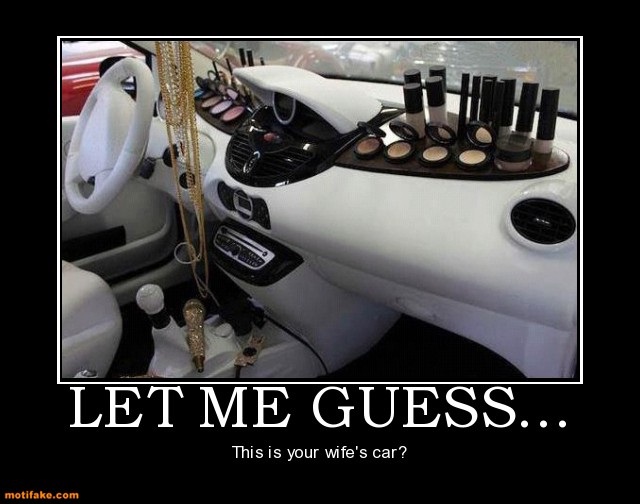 3.Cats are strange

You know cats can be very, very strange and they find entertainment in various ways, but surely this just takes the biscuit. You just know that it is going to sit there for ages staring at its shadow without realizing it is staring at its shadow.