Awesome Vines 6 Second Videos
Wednesday, Mar 24, 2021, 12:50 pm
1.Thug life

Well if this was your grandmother would you be proud or cringe in horror? At least she is game for a laugh and has no worries in making herself look a little bit silly, so go on grandma!!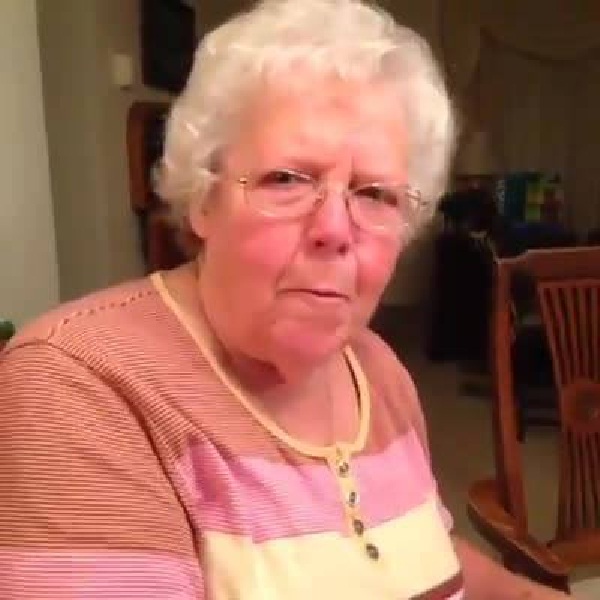 2.Double team

Playing a prank on somebody is even better when it is a double prank and that is what happens with this vine. The poor guy has no idea what is going on, but that means it is funnier to watch and at least he can laugh at it all once the joke is over.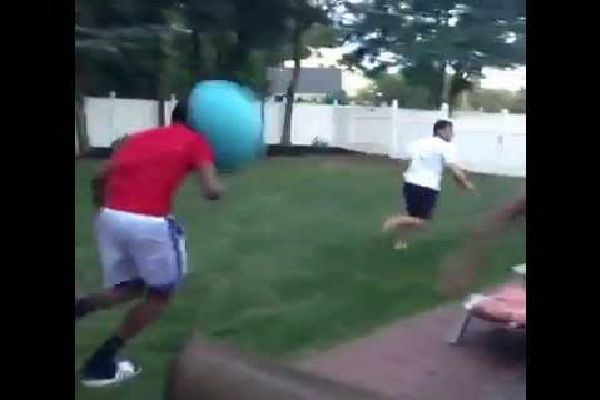 3.Spot the difference

This is clever and just takes a loved piece of film and adds a rather different twist to it. It is funny, it is enjoyable to watch, and yes it will leave you with an impression in your mind that will be almost impossible to remove.