Tips To A Beautiful Butt
Sunday, Aug 15, 2021, 9:34 am
1.Right fitting

The best butts know that to enhance their appearance they need the 'best fit'. Get yourself measured in order to find your correct body size then find the perfect jeans to fit it.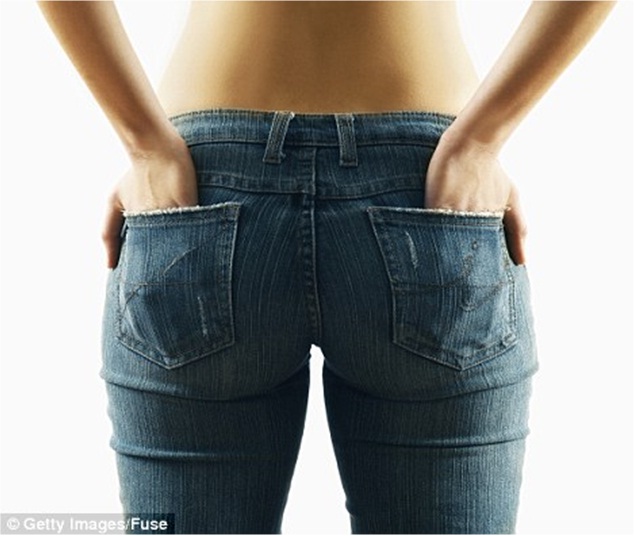 2.In the Meantime

If you are working through the journey of diet and exercise and cannot wait for your contours to catch up, you can fake it in the meantime. Supportive underwear can give you instant results.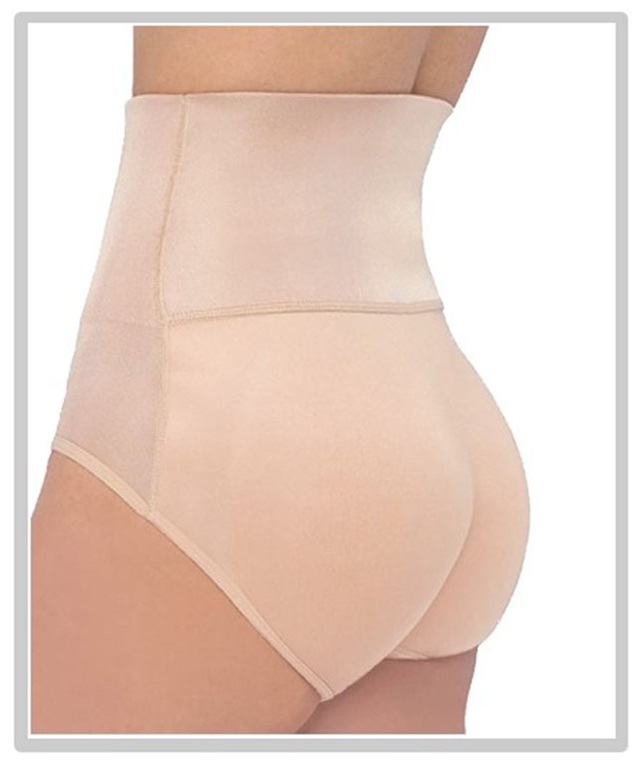 3.Exfoliate, Exfoliate!

Sloughing off dead skin is the best way to aid circulation and promote a healthy skin. A healthy skin means a better looking body and a better looking body includes a nice beautiful butt.