Most Expensive Bikes In The World
Monday, Aug 16, 2021, 3:14 pm
1.Vyrus 987

With a price tag of $103,000 this is not a cheap bike by any means. However, you get a 1198cc V-Twin engine that throws out 210PS of power, so you better be good at handling bikes or this one could catch you out quite easily. This becomes even more apparent when you discover that it only weighs 154kg, so you can imagine how quickly it gets off the line and you better be ready for it.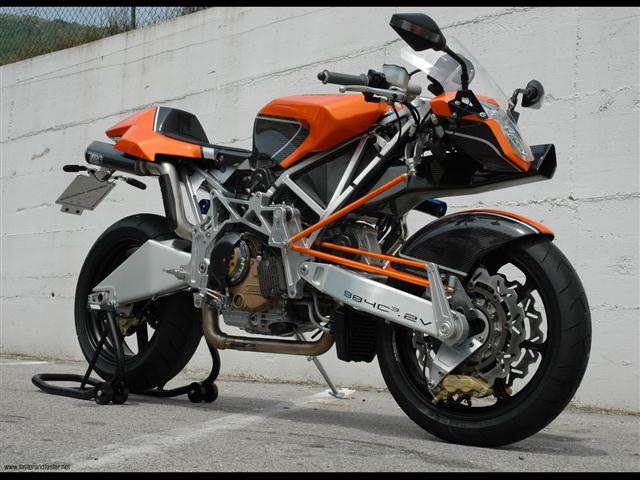 2.MTT Turbine

This bike may not appeal to everybody as it is certainly a bit wacky in its own sense and the bright colors could also put off a lot of people. However, even though it costs $175,000 you do get 320HP with the basic model, but it can be increased to 420HP if you feel that 320 is a bit too weak. This means you get a top speed of 249mph and it gets off the line like an absolute rocket.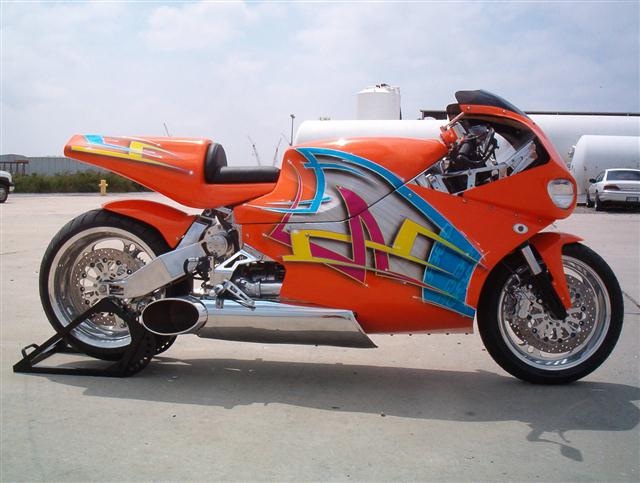 3.MV Agusta

The MV Agusta F4CC may have a price tag of $120,000, but you have to admit that even with at first glance you see that it just shouts out power and brute force. It comes with 200HP and there are only 100 of them in the world, so the fact that it is also a limited run does of course also add to the prestige of owning one.