Hottest Pregnant Women Ever
Thursday, Mar 25, 2021, 9:13 am
1.Gwen Stefani

No Doubt singer Gwen Stefani and husband, Gavin Rossdale, lead singer and guitarist for the band Bush, have two boys together, Kingston and Zuma. The pop star is expecting their third boy this year. Always stunning when she's pregnant there is "no doubt" she will look amazing in her 2014 pregnancy.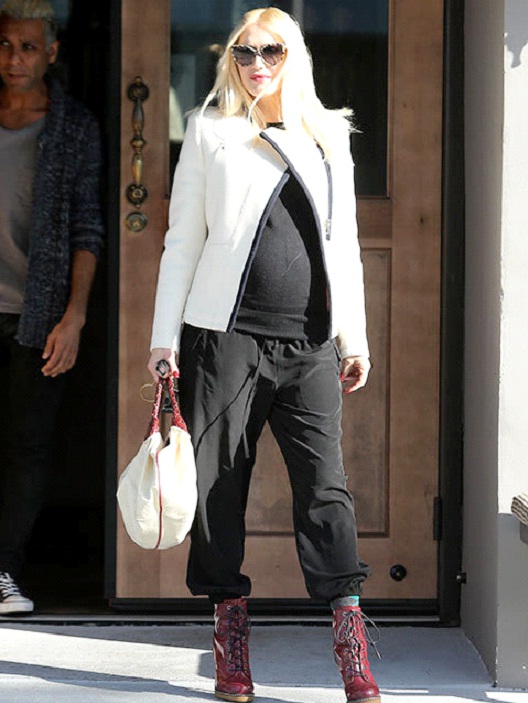 2.Beyonce

Destiny's Child breakout star Beyonce now has her own child with rapper husband, Jay-Z. Blue Ivy is two years old and Beyonce is back in fighting shape. Her body seemingly unfazed by the baby weight, she looked amazing pregnant, still sexy and sultry. Time will tell if Blue Ivy inherits her mothers vocal range.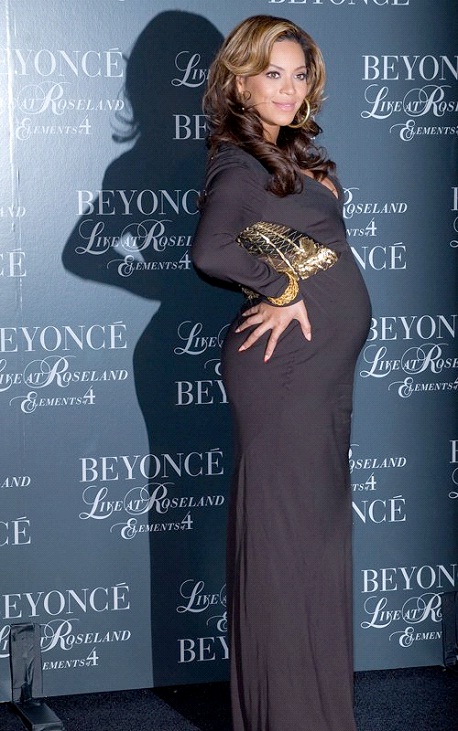 3.Angelina Jolie

It's hard to believe that Angelina Jolie was pregnant twice and that one of those pregnancies was twins. Angelina and Brad Pitt have six children together, three of whom are their biological kids. Shiloh aged 7 and twins Vivienne and Knox aged 5. Gorgeous pregnant and post-pregnancy, Jolie has since had a double mastectomy.