Greatest Magicians Ever
Monday, Mar 29, 2021, 8:41 am
1.Siegfried Fishbacher

This is of course part of Siegfried and Roy and there is no doubting that he has been one of the main magicians working in the last few decades. Yes they may have gone a bit crazy with the tigers, but when it comes down to illusions this guy really does know how to put on a mind-blowing show.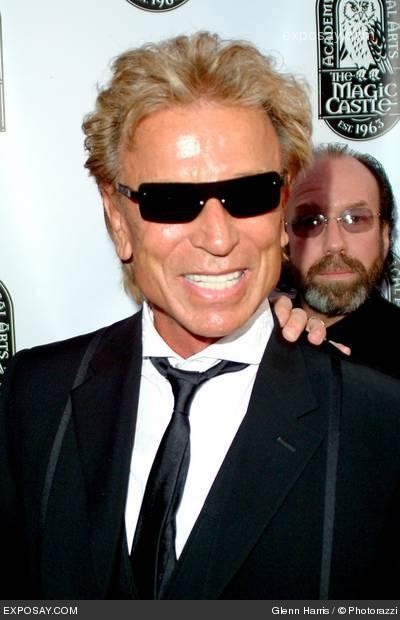 2.Derren Brown

Derren is a UK mentalist who works on the powers of perception and putting thoughts into your mind without you even being aware of it. He has you coming up with the information that he wants you to and he undoubtedly has a bit of a better understanding as to the power of suggestion and how to trick your brain.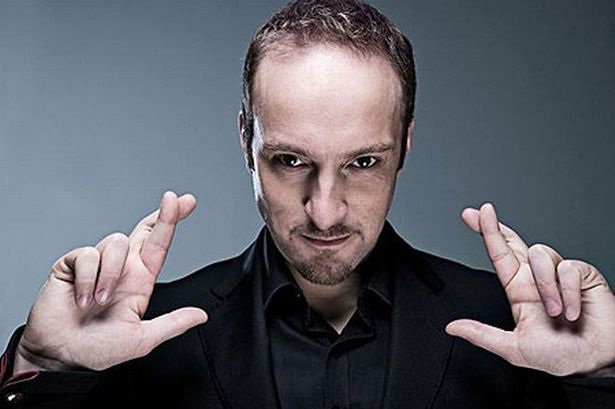 3.Max Maven

Not only is this guy a magician that is loved by the public, but he is also loved by other magicians due to his ability to come up with new illusions and then act as a consultant to them. He is seen as being more of a mentalist, which means he plays with your mind, so if you want to be left completely confused, then you should watch one of his shows.