Epic Fashion Fails
Tuesday, Aug 17, 2021, 7:35 pm
1.Just bizarre

You get the feeling that this guy has tried to be funny, but he has failed both with that as well as with his pants. All he is going to get are some rather strange and confused looks, but then can you blame us with a shirt like that?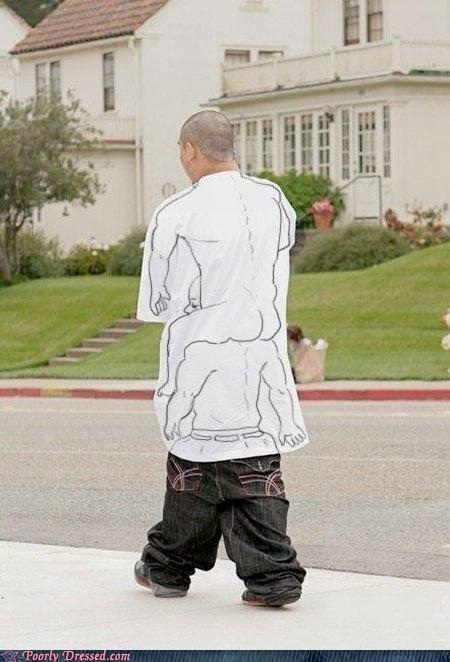 2.This is not photoshopped

Fashion fails can of course extend to hair and you have to say that this is one major fail all on its own. The scary part is that this has not been photoshopped at all and she has indeed had a fake zip put in on the back of her head. Why she did it is another story.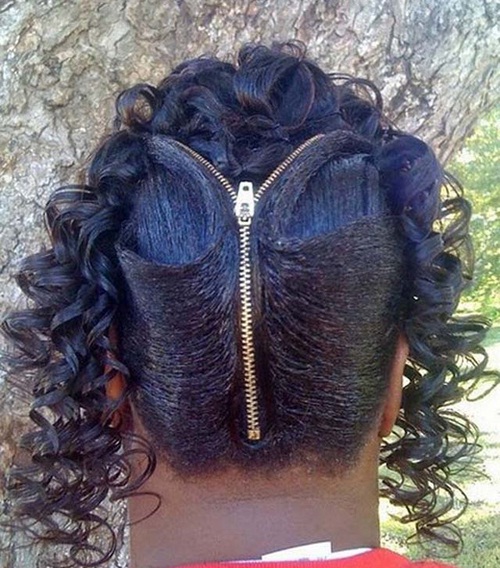 3.Too much going on

Is that yellow piece of cloth trying to replicate a flag for surrender for the sake of the jeans? They just look too tight and bits are being pushed out all over the place and then the pink shoes just adds absolutely nothing to a very strange outfit.