Best Hipster Style
Tuesday, Mar 23, 2021, 3:50 pm
1.Shorts, Ankle Boots and Long

Let's face it, capes are cool. Superhero's wear them, and it makes them stronger, so I guess that makes a hipster a superhero. Long, colorful cotton, knit or sheer capes over shorts or stretchies is a great street look. Paired with a pair of chunky ankle boots and your stylin.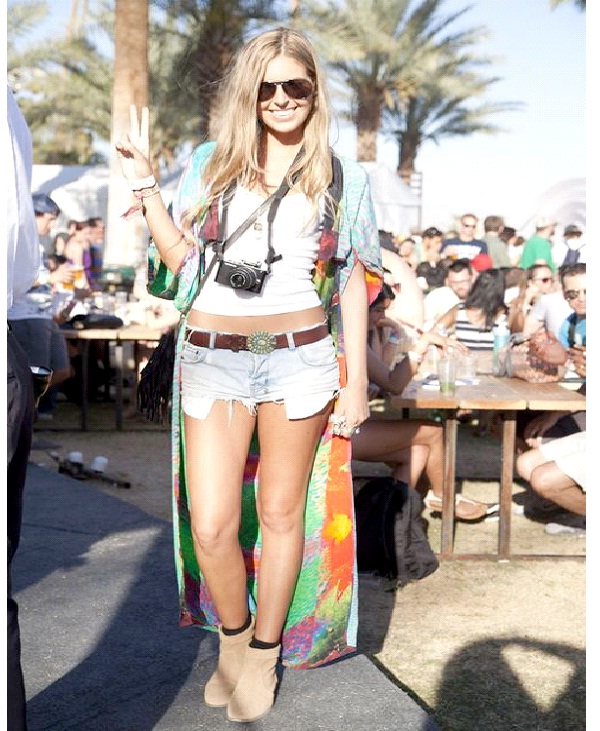 2.Short Shorts and Athletic striped Tube Socks

Talk about throw back. Reminiscent of 70's gym class, girls are flocking to stores to buy athletic tube socks with varying colored stripes. Paired with shorty shorts and high heeled sneakers, your hipster flag is flying high. A great look when paired with a beanie and a pair of oversized sunglasses.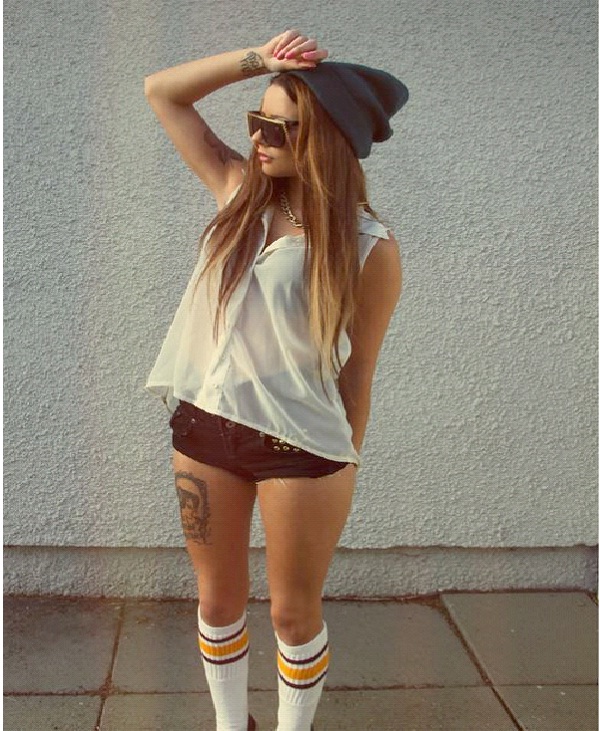 3.Beanie Hat and Long Sleeve Crop Top

The beanie hat is an essential wardrobe piece for a true hipster. Once considered a winter item only, the beanie has had a resurgence with the street crowd. Worn on even the hottest days in LA, this look says hipster in a big way. Paired with a long sleeve crop top, and an all black wardrobe, and you've got the look.