Best Hipster Style Men
Tuesday, Aug 17, 2021, 3:44 pm
1.Tussled Combed Forward

Bed head? Well, guys aren't the only ones who like to look fantasize about women when they have that tussled, just out of bed look, women like men with that same, untethered look. Combing it forward adds a little style to an otherwise "I wake up looking this good" style.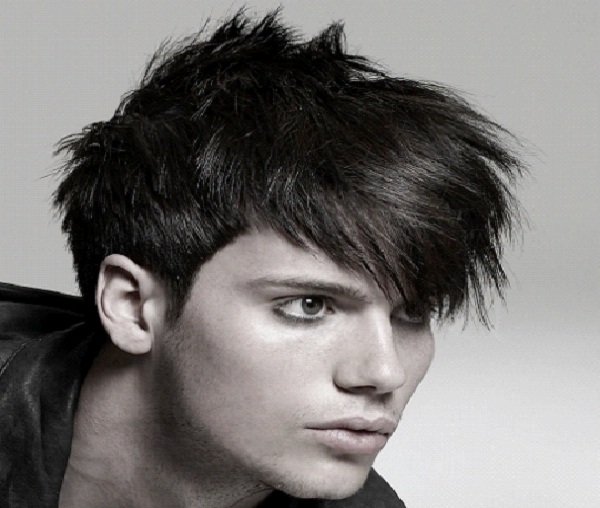 2.Newsboy Hat

Extra, extra, read all about it. A look from the days of newsboys who sold newspapers on the corner, shouting out the headlines, this look has made a comeback with the hipsters. A great way to dress up jeans and a t-shirt as well as dress pants, a tie and a blazer.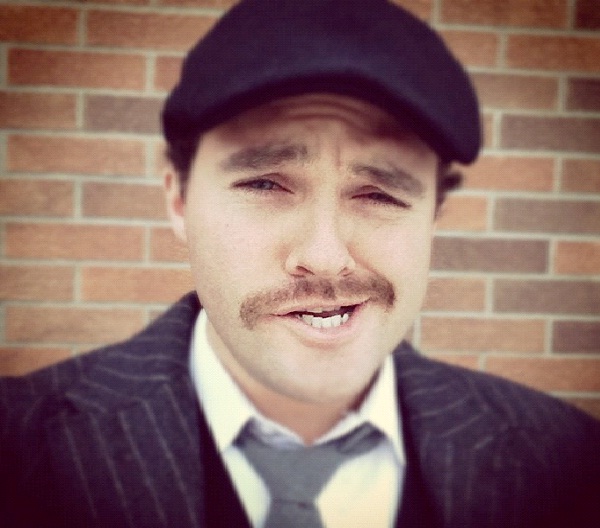 3.Bowtie

A bowtie? Yep, a bowtie. Hipsters are embracing their geek when adding a bowtie to their wardrobe. Paired with a cardigan, and your geek flag is waving to the world. This look may have gotten you picked on back in the 50's, or really any other decade other than this one. Hipsters like to push the envelope with expression.