Best Eyeliner Tips
Friday, Aug 13, 2021, 3:38 pm
1.Scalloped Eyeliner

Scalloped eyeliner is the hottest thing out right now. It can be used directly on the lash line or with eyeshadow on the lid. For the scalloped line on your lash line, use a stencil for the most even scallops. Place stencil over upper lid and fill in with color of your choice.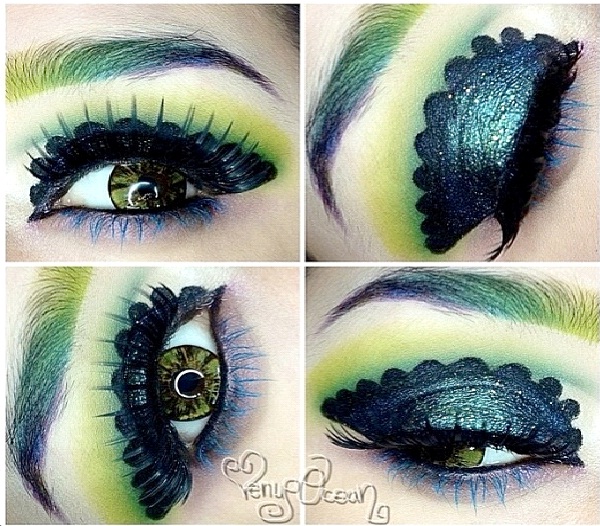 2.Glitter Eyeliner

Glitter eyeliner is a fun alternative for going from day to night. Used in much the same way as your regular eyeliner, you can line your lower and upper lashes over your regular black or brown, or any color, eyeliner. Following the same line, glide the glitter on both upper and lower lashes, or one or the other, for your own unique look.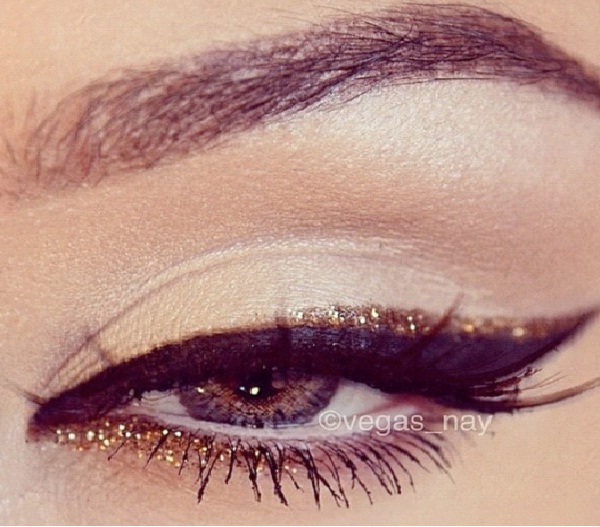 3.Blue Eyeliner

Blue always whitens white. Using blue eyeliner on your eyes makes your eyes sparkle, but whitening your whites and making your eyes appear brighter and more radiant. The darker the blue, the white the white. Using your preferred method of lining your eyes, use the blue instead of black or brown, for this effect.