Awesome 90's Men's Fashions
Sunday, Mar 21, 2021, 5:03 pm
1.Backwards Clothes

One fashion statement that came and went rather quickly was the backwards worn clothing. Made famous by the rap group Kris Kross, this strange clothing expression surely sealed its place in history. It had attitude, but it must have gotten old to have such hassle every time you had to go wiz.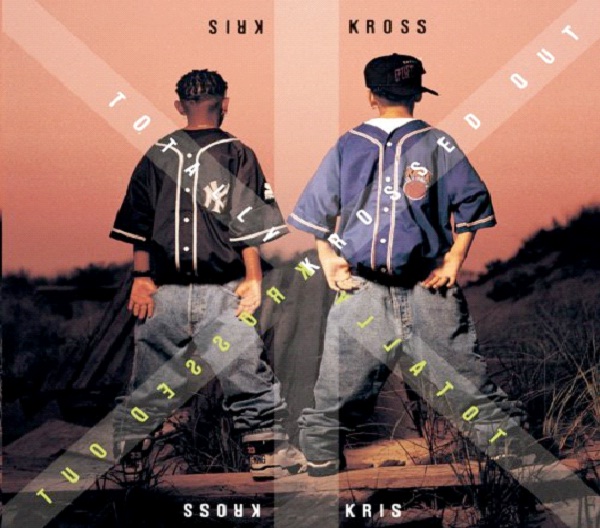 2.Holy Jeans

Whether you tore them up yourself, or bought them in all their ripped up glory, the these jeans were really holy. Rock stars of grunge to glam rock, the holy jeans showed you were in with the times. These classics trunks stood the test of time and we stile see them prominently today.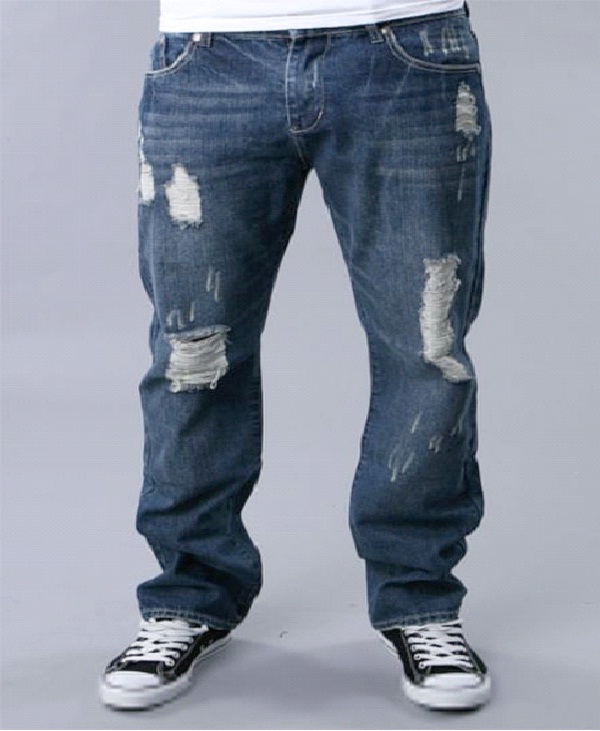 3.Brad Pitt

Get the bright tank top and the wigwam socks, throw in some dope gray, tapered sweat pants and you suddenly were the panicle nineties jock. From the frat houses, to the high school hall ways, this look embodied nineties jock style. Look like the superstar quarterback and have the Ladies swoon with this comfy style.